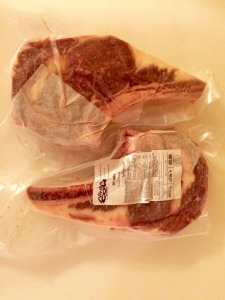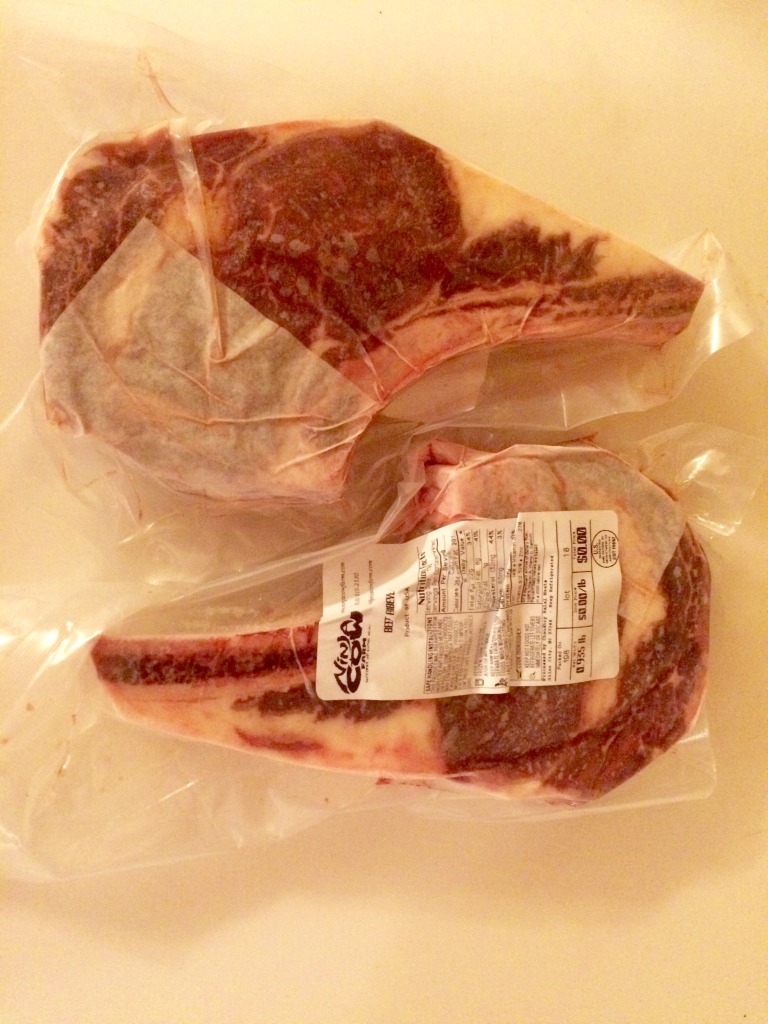 We were scheduled for tomorrow for our cow to be ready. That was kinda bad due to a tour I have on the calendar for an autistic group in the early afternoon. Plus I need to be onsite for an internet install for GranSWMBO at her house. I mean, I probably don't NEED to be there. But she did just watch all three of our kids while SWMBO and I went to a food show in Asheville where we looked at all kinds of awesome new stuff that will be coming to the store. (Number 1 favorite was hickory syrup, smoked, and aged in whiskey barrels. WOW was it good! But more about that later when we start receiving stuff in.)
What that meant for Friday was that our load of fresh beef wouldn't have gotten in the store till about 5pm on Friday, pretty much missing everyone on Friday. But wonder of wonders, our friends at Chaudhry's knocked it out and our beef is ready today! I'll be heading over there this afternoon, after picking up a fresh load of pork at the processor, and chicken and dairy when I meet our chicken farmer this morning, then driving back to the farm, unloading, loading back up, and heading west towards Siler City.
Since I'm heading to Siler City, may as well stop by our friends at Celebrity Goat Dairy and pick up our fresh goat cheese, fudge, gelato, etc. Thursdays are my driving days, in case you can't tell.
It's a good thing Lucy (and you wonderful customers) made some room in the freezers. We'll have to bungee cord them closed tonight they'll be so stuffed.
For those of you who never seem to get ribeyes, I think we may be caught up a bit on pre-orders so plan on stopping by Friday 2pm-6pm and grabbing a pack. They are impossible to get since our regulars always pre-order them. Tomorrow could be your lucky day.