I don't know what kind of snow we are going to have.
Usually when it snows in North Carolina, it is something akin to this: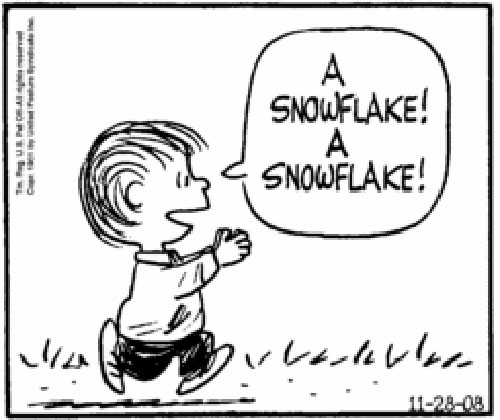 However, the largest snow I can recall came in March in the 80s so who knows what it will do. If we don't get the above, maybe it will be more like this. 

Enough snow to disturb the parents is usually welcome amongst the short people here at the farm.
Regardless, we have lots of milk on hand and plenty of other goodies for some warm meals on the next few cold days. We'll be open from now till 5pm today with the kids working and taking care of you when you show up. Stop by and get ready for the wintry weather!