Today is the day. Spunky had been looking a bit bloated the last few days and her bag seemed to be coming in. Here is a picture from a couple of days ago.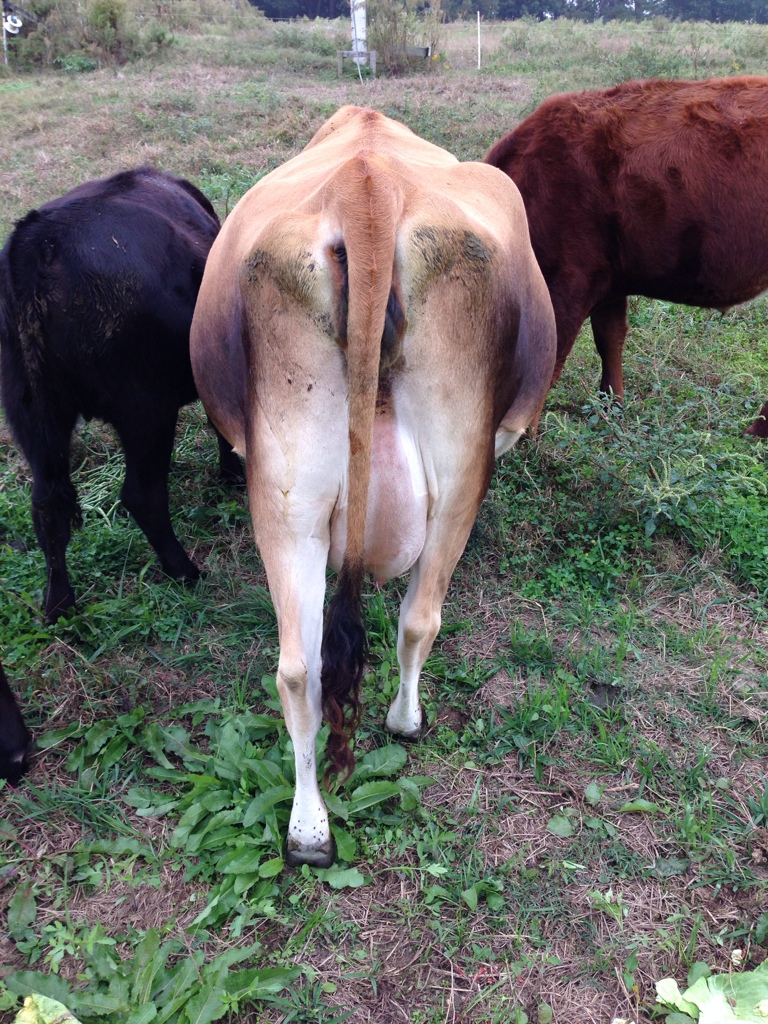 There had been some conversation on the farm that maybe she was due earlier than we think. Looks like that is correct as last night Spunky had a little boy.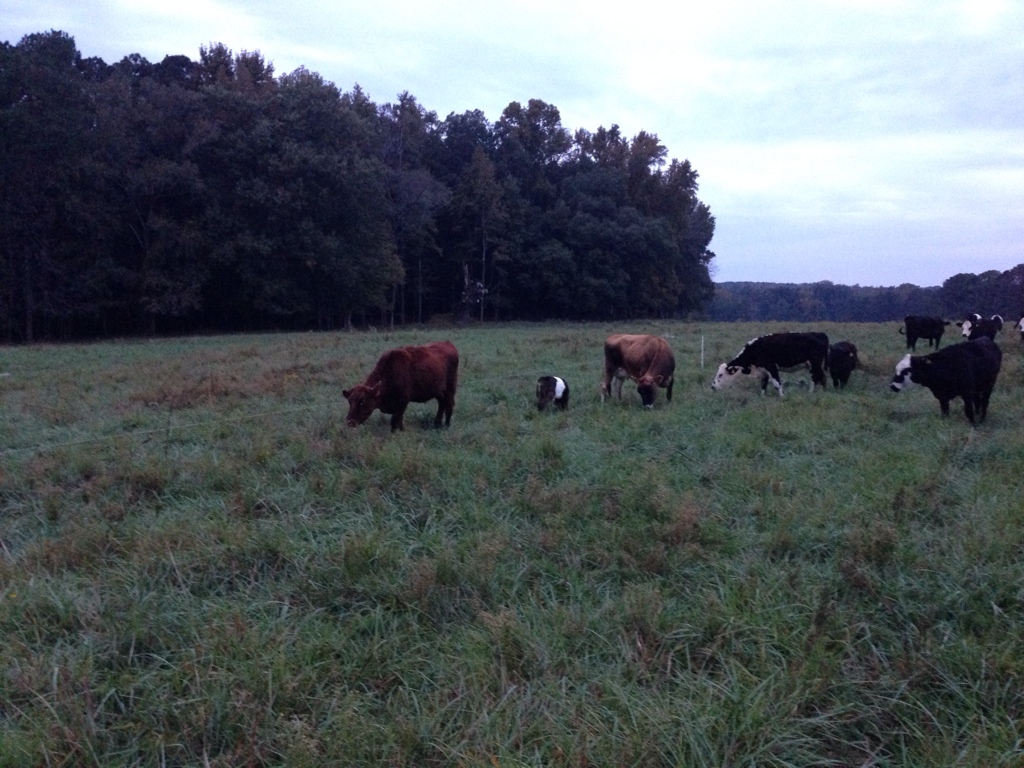 Here is the full family. Spunky, Samuel, and the new baby.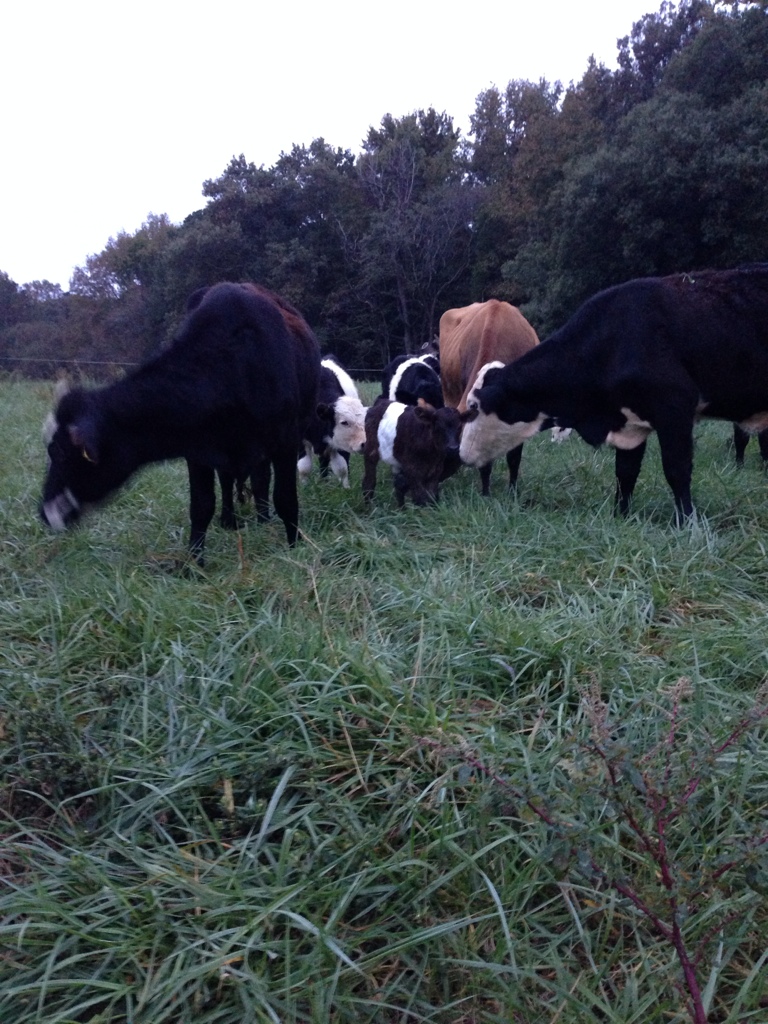 Everyone was quite enamored with the new addition.
I saw him nurse, pee, poop, and run. He is a perfect cute little boy.
Looks like its time to break out the milker and blow the dust off the milking parlor.