Now you can stop by the farm till 6pm, on your way home from work. Lucy has been getting some requests from folks who'd like to leave work at 5pm and still stop by the store and do some shopping.
In response to these requests, we've changed our Wednesday and Friday open store hours to now be 2pm-6pm. The gate schedule has been modified to now close at 6pm so you'll be able to drive right up to store and do your shopping with no issues.
We are implementing this schedule as of today so feel free to stop by and pick up some goodies till 6pm.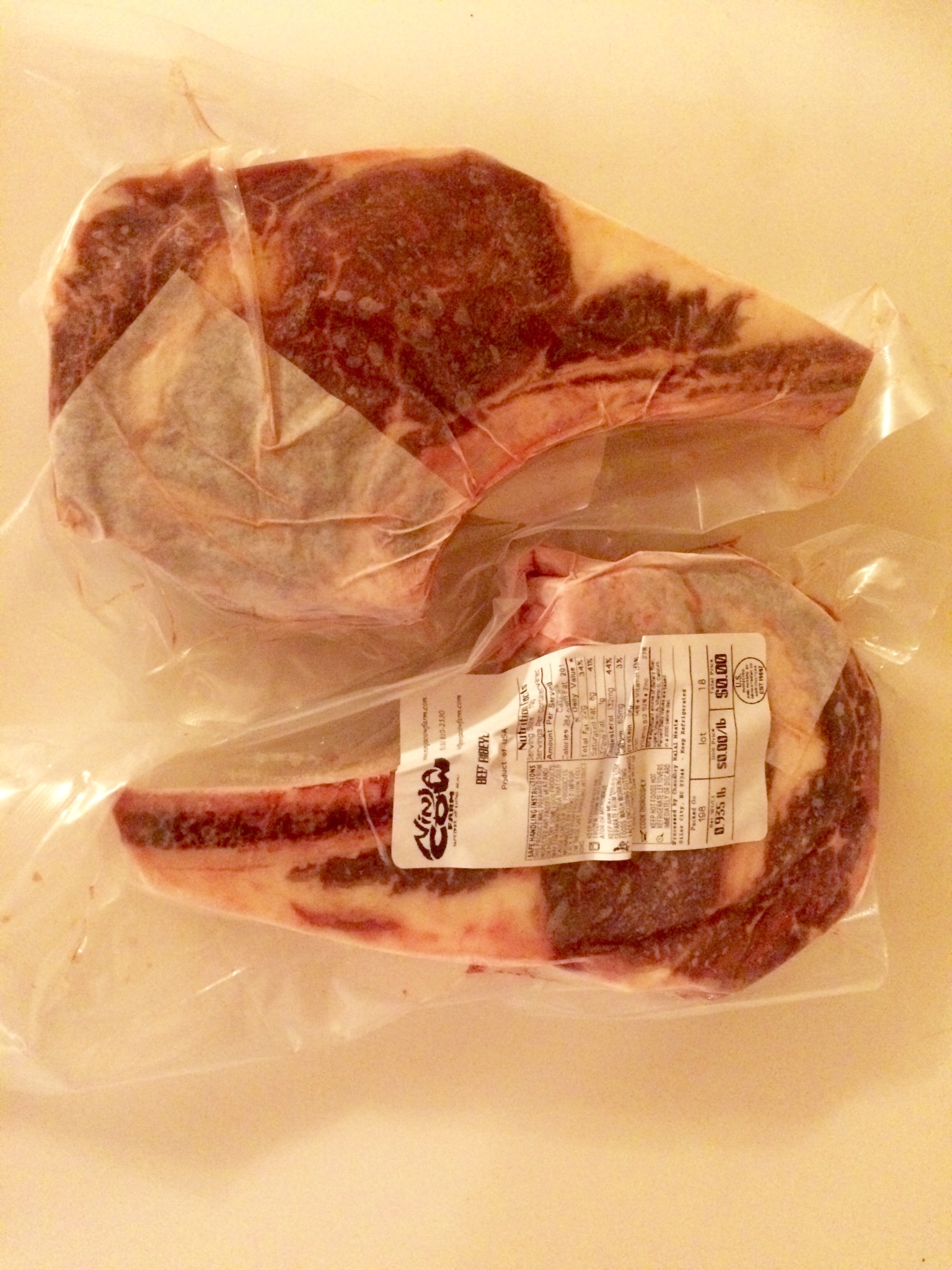 Also, Lucy just let me know that we have two packs of ribeyes that have become available, so another reason to pop in today!