Today I drove to Chapel Hill, Bahama, Louisburg, Bailey, and Siler City. That was just to pick up part of what we put in the store today. In addition I had deliveries from some of our farmers who helped us out while I was in school (Thanks Jennifer, Christy, and Kevin!) from Moncure, Hookerton, and Ayden NC. We are fully stocked on beef, pork, chicken, dairy, honey, cheese, and honey related stuff like soap and lotion bars (we got some back in stock, yeah!). I put away about 1000 pounds of stuff today and tomorrow the girls and I will be sorting everything out and getting it ready for you.
I have not pulled the pre-orders yet, which I will be doing first thing in the morning. I'm not sure I'll be able to get the notices out to everyone that their pre-orders are in, but if you are waiting on something, we've got it. I don't know of a single item we don't currently have in stock so you can swing by and pick up your pre-order.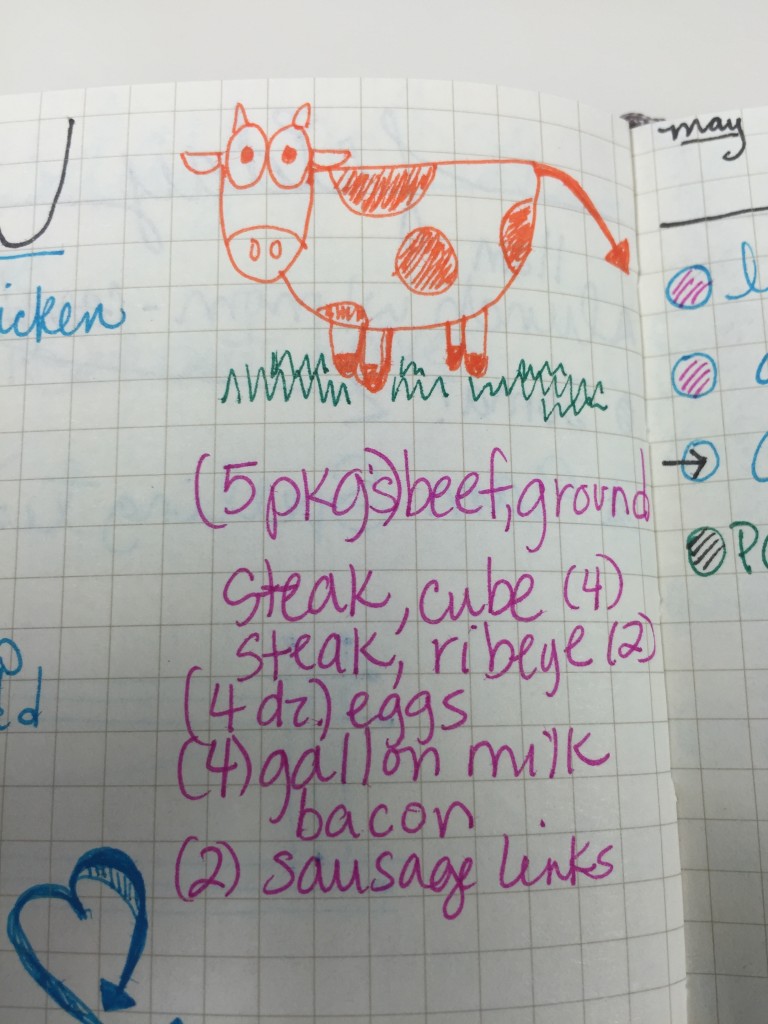 So get your shopping list ready and book an appointment for a pickup tomorrow. We're full on tours for tomorrow, but we do have some pickups still available on the calendar.