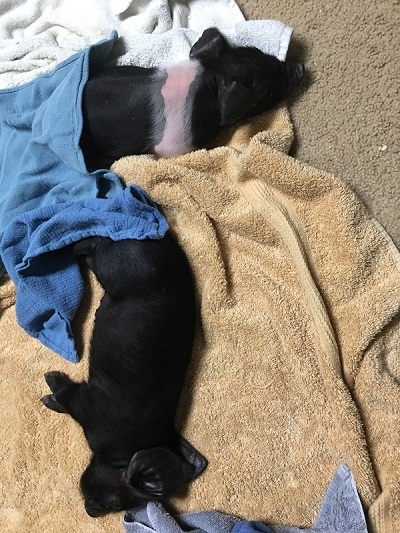 Just a few weeks ago Stripe and Solid came to live with us because they were too small to make it with their brothers and sisters. Stripe, being the littlest, is the last one to go back to being an actual pig, and not a spoiled little fake puppy dog following us around the yard.
However even as little as Stripe is, it's almost time for her to go back to her mom. She's twice as big as the peanut that we brought home that first day (good job Lucy!) Up till now, she's been living with us eating baby food every few hours…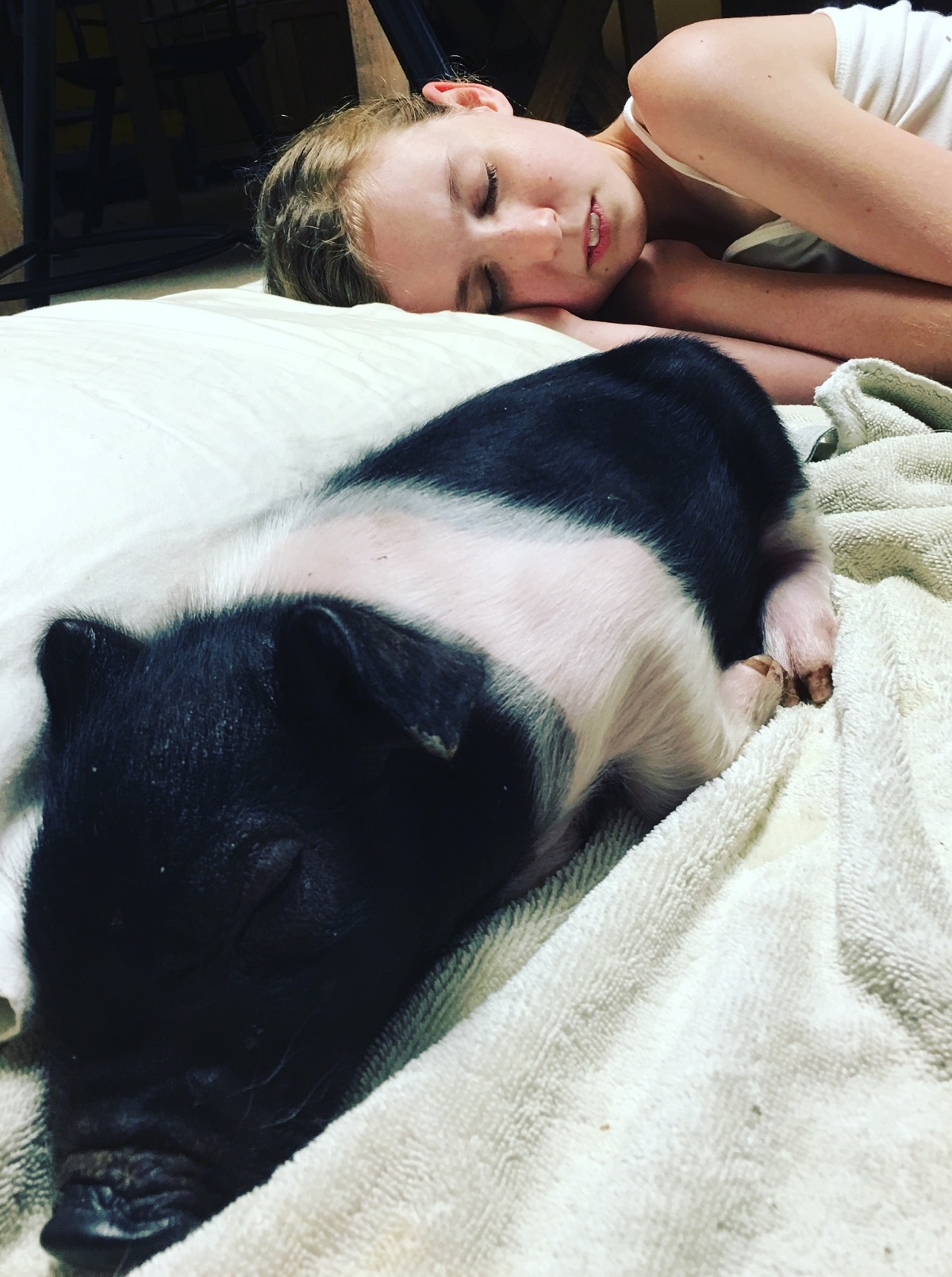 Or with Lucy eating baby food, scrambled eggs, and all the attention and pampering that Ru can give her…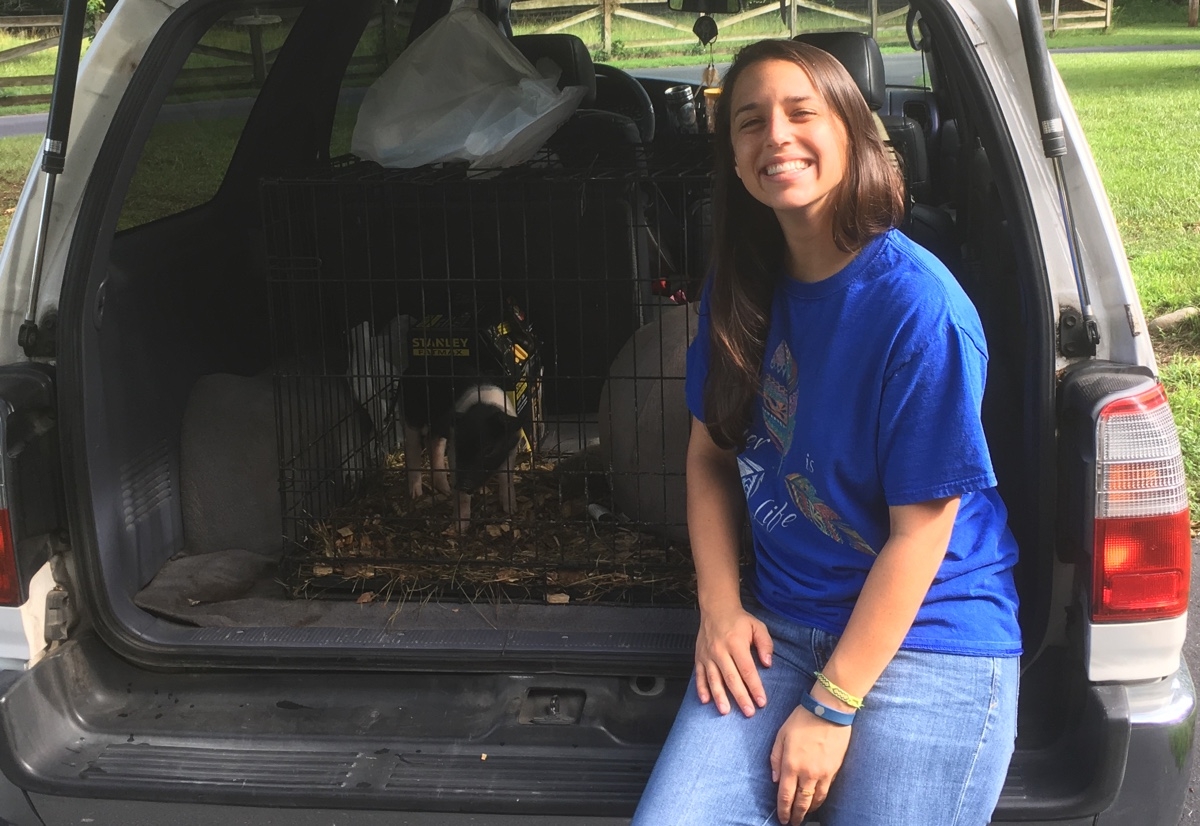 And even for a sleepover with one of our customers.
But all good things come to an end. It's time for Stripe's debut as a real piglet, back into the pig world. Which I think makes her a debutante.
This isn't going to be another pig event like we had before. Maybe you can hold her, maybe you can't. Depends on Stripe and how she's feeling. Although she's pretty used to being held now so odds are good. We also aren't opening this up to everyone. This is only for people who have booked a tour with us. Tours are our normal $20 and include the full tour we usually give, plus seeing Stripe. Once tours are full, that's it. No more people. We aren't staffing for 700 people this weekend (to our regulars, that means that yes you'll be able to get in and out just fine!)
Stripe will be part of the tour, just after feeding the cows and before ending up in the store where we traditionally end our tours in our frosty cool A/C. After this weekend Stripe will be back to being a normal pig so really this is just a last chance to see her for anyone who didn't yet.
And just to let you see some of the cuteness that is a baby piglet.
Now, I wonder where I can get one of these…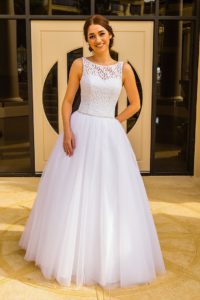 To fit a pig??