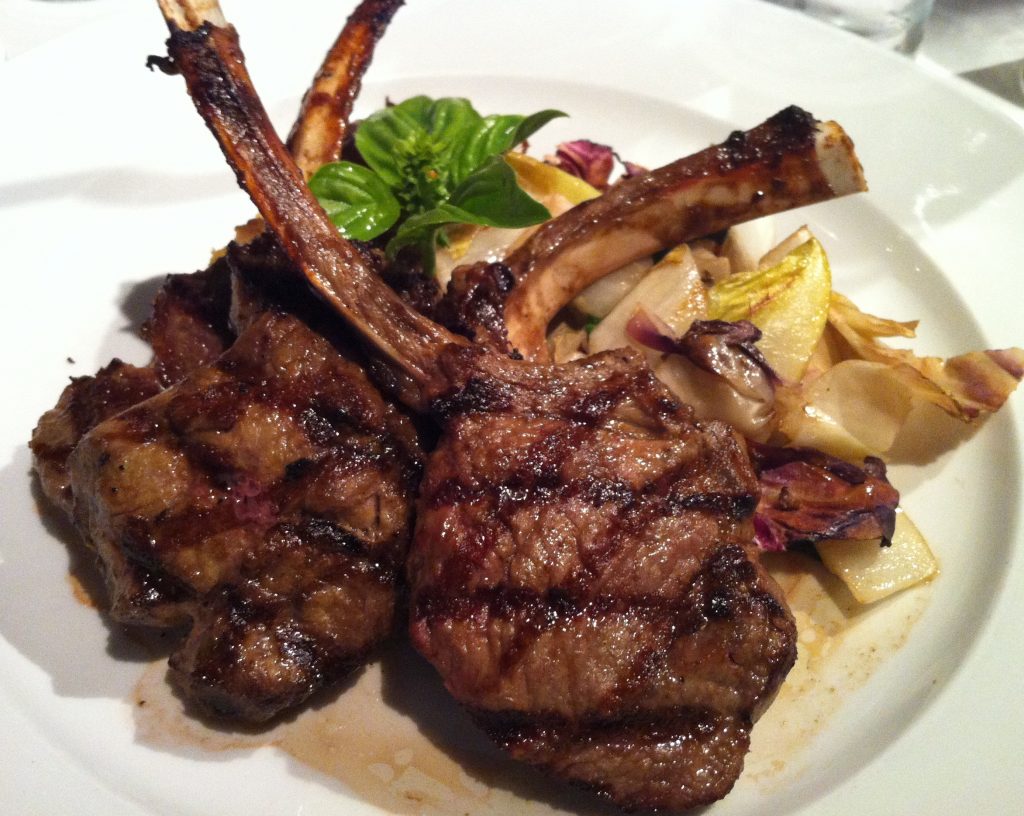 Lucy is organizing this afternoon and has found some steaks hiding in the freezer. We currently have ribeyes, NY strips, sirloins, filets, flat irons, and flank steaks all sitting out front now ready for the first ones through the door. She's open from 2-5 today, no appointment needed.
I also just brought back a new load of pork from the processor as well so we are loaded with bacon, pork chops, sausage and a new product, salted fatback (you Southerners know what that is).
Come see Lucy and get some goodies. I'm leaving to go restock on wine for the store.