At long last, we reach the final post about our farm truck restoration. This was a month's long project and it came together the day we needed it to be ready to go to the wedding. Fortunately it wasn't a photo finish like you see on those car restoration shows and I wasn't screwing things together on the ride down. It wasn't far off though!
Thank you for coming along on this ride with us. Enjoy the wedding pictures below.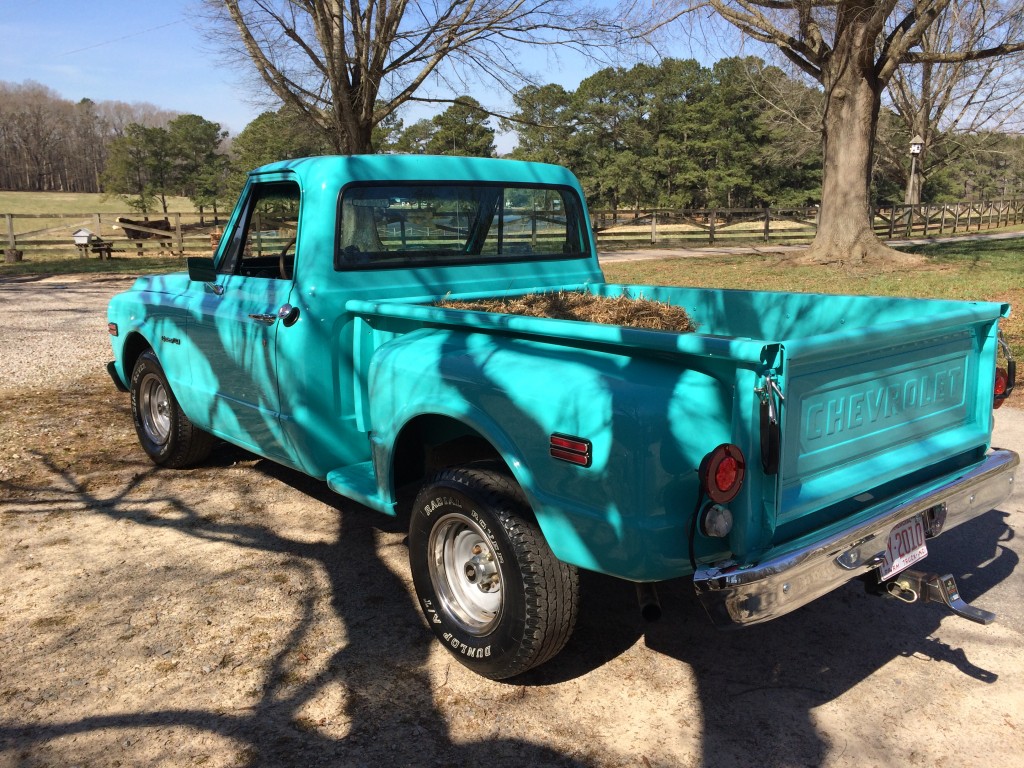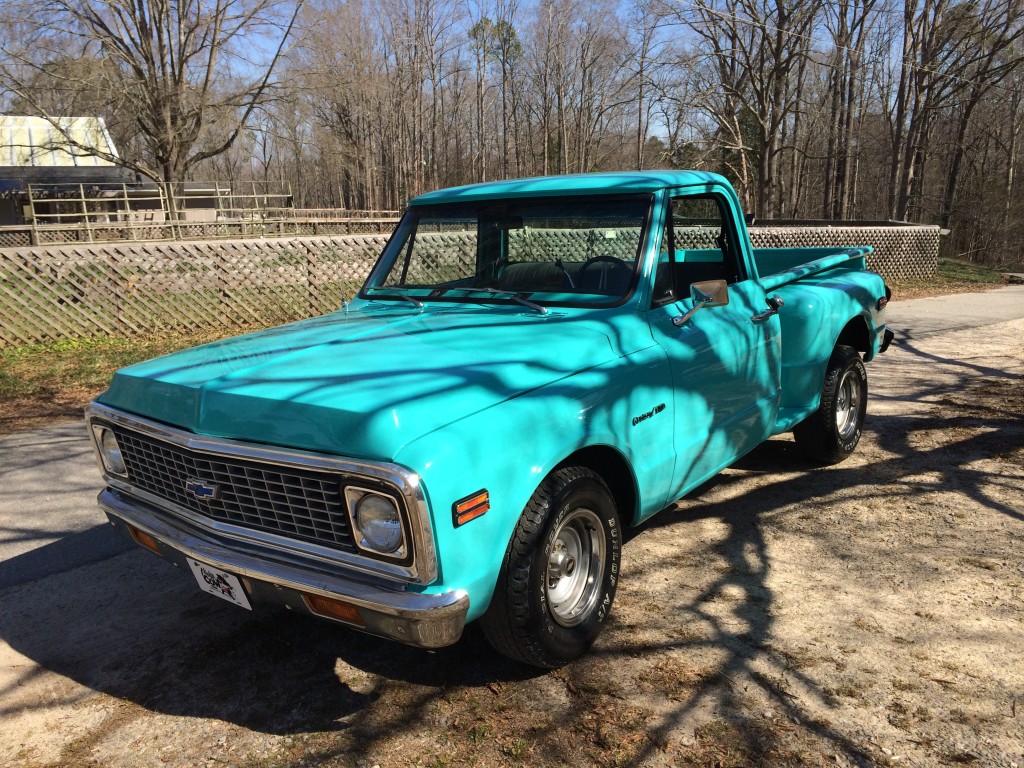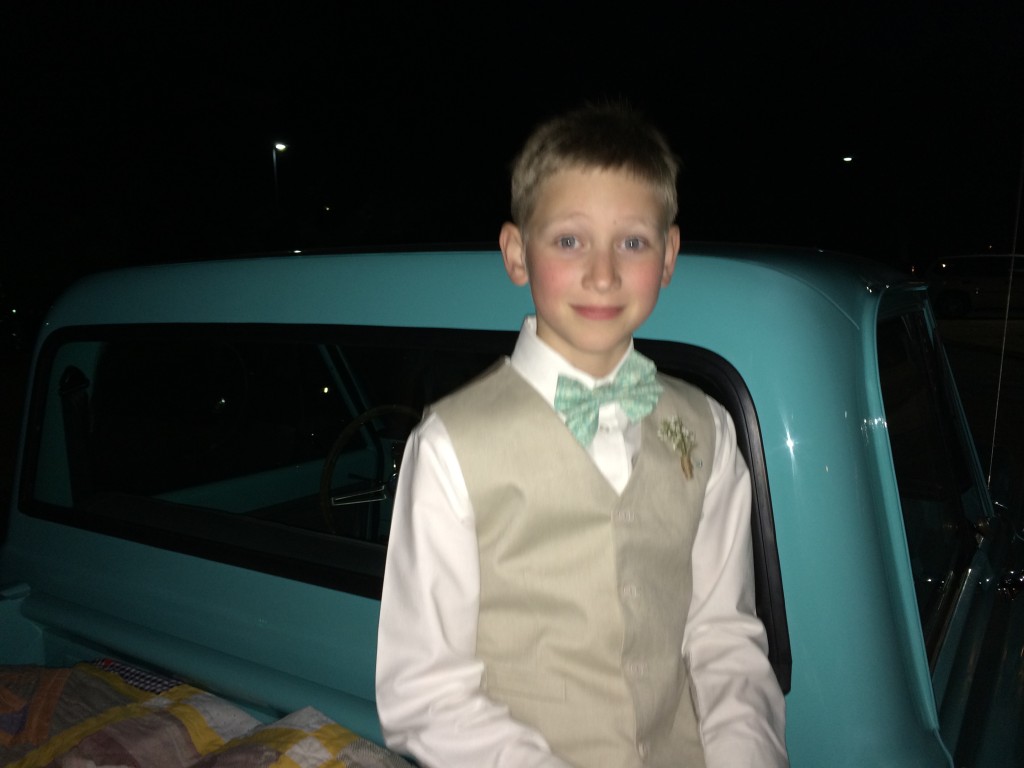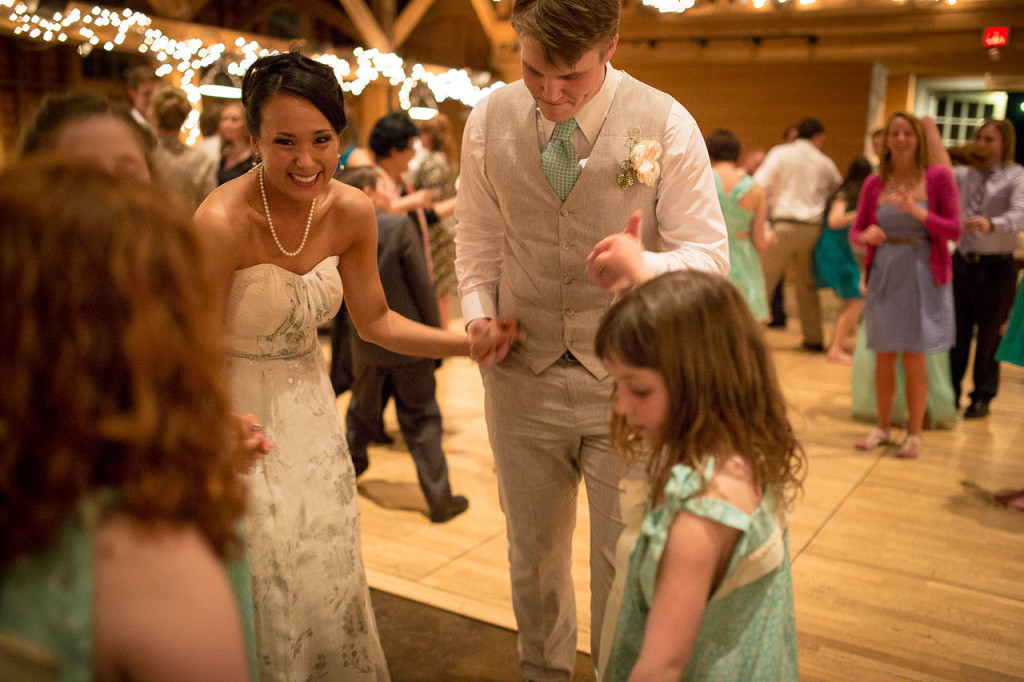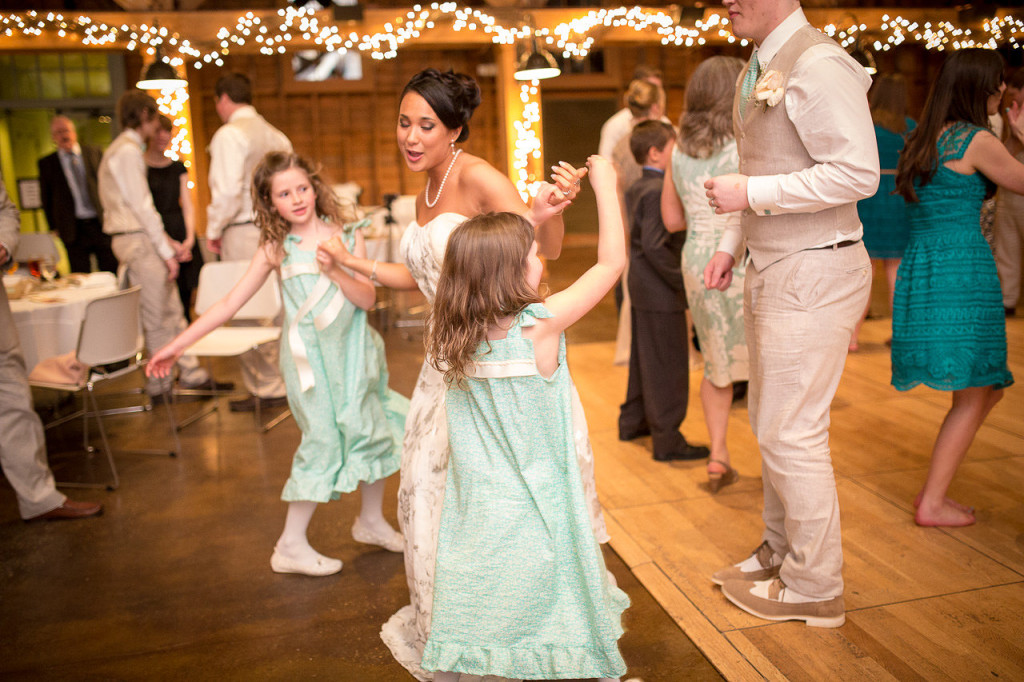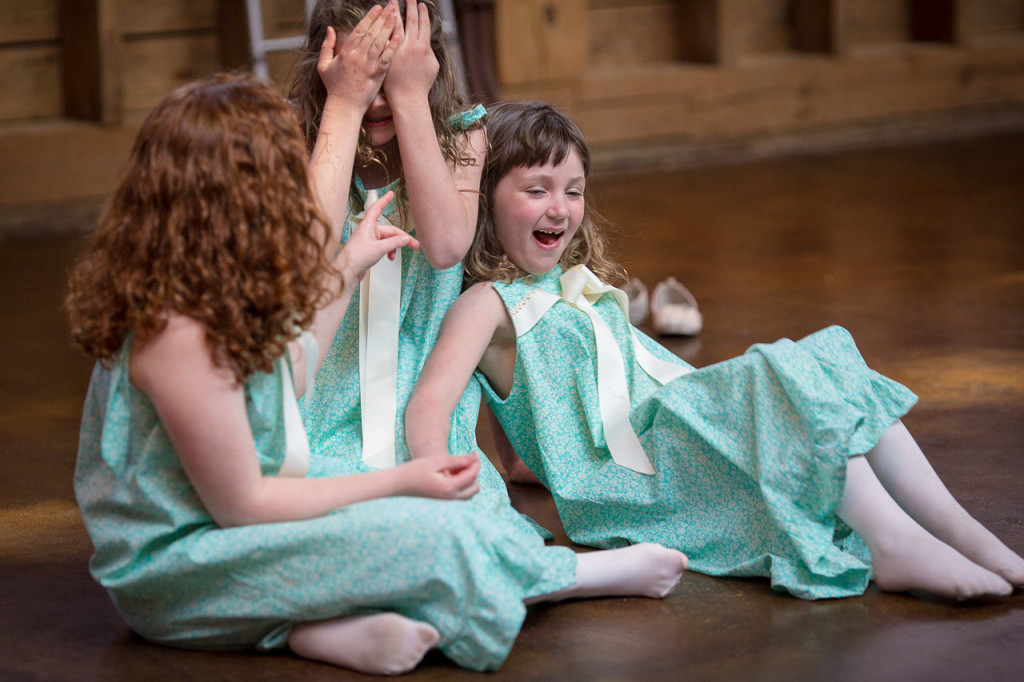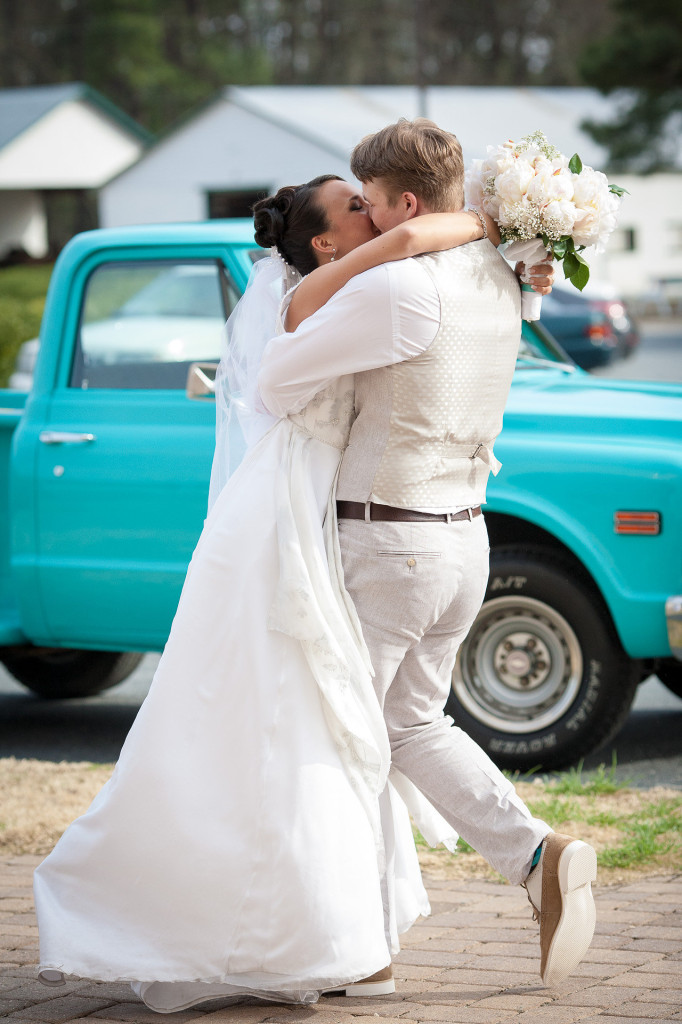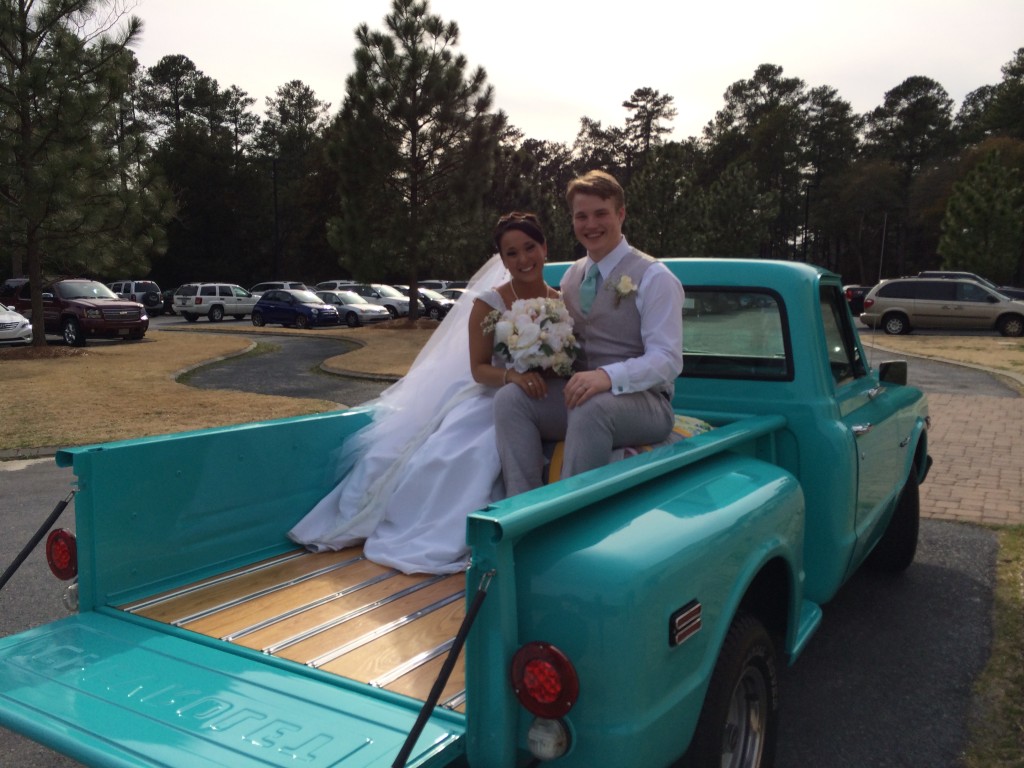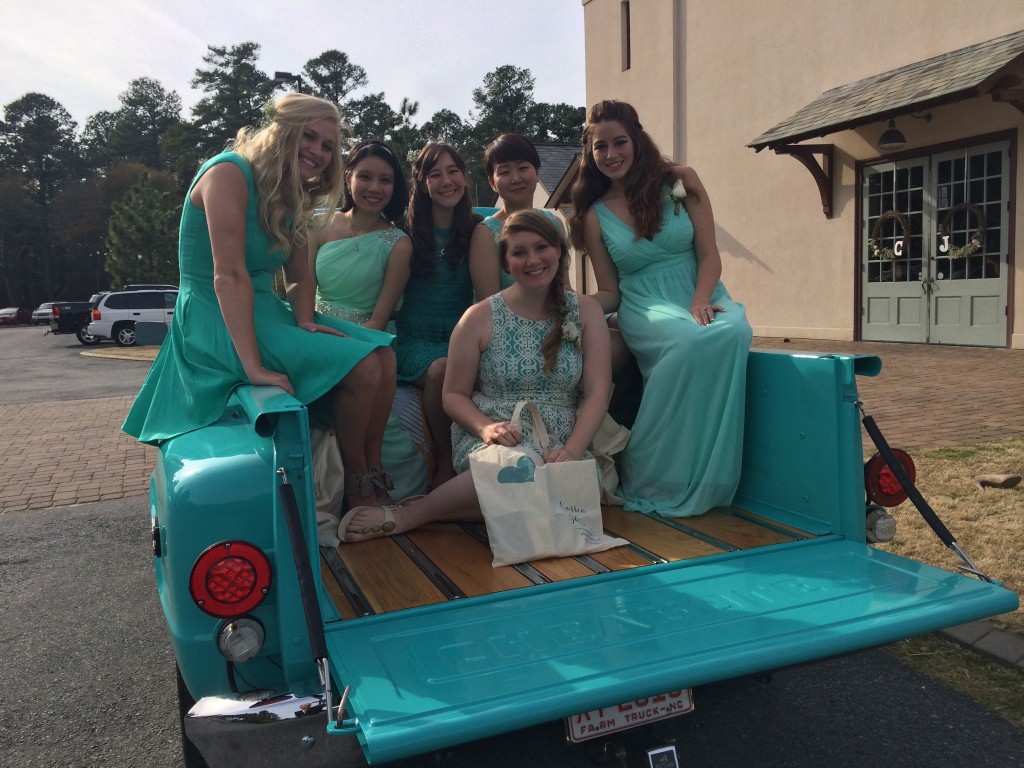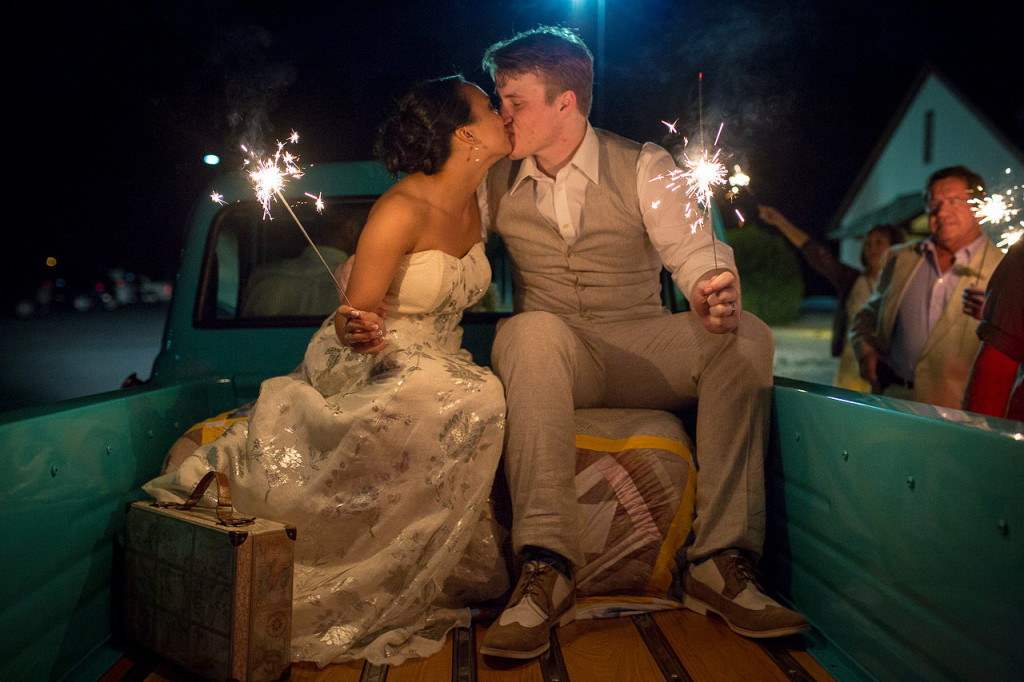 Many thanks to Cassia and Johnathan McKay, the McKay family and the Lewis family for letting us be a small part of a really big day. And best of luck to Johnathan and Cassia on their lives together.