Have we all recovered from the "This is Us" crockpot episode? I may never! Rutabaga's need to use my oven on the daily basis to bake desserts has me using my new trusty crockpot to all of my friends & family's glee.  After my 2 decades of disdain for crockpot they are all getting a great laugh that I'm using one.  I'll sit here and eat my humble pie. I'm still not happy with relying on the darn thing. My tween  baker though needs to experiment and bake tasty desserts much to my waistlines demise.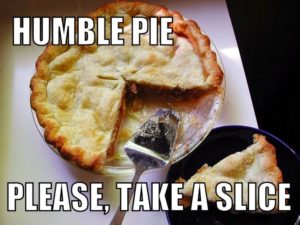 The crazy weather we have been having is wrecking my weekly menu. Today and tomorrow will be in the 60's the rest of the week will be 40's. The nice thing though is that it is sunnier here in Raleigh than it was in Nashville during February. I remember one February back in the early 2000's that we had 0 days of sunshine in Nashville. Good sunshine goes a long ways on cold days.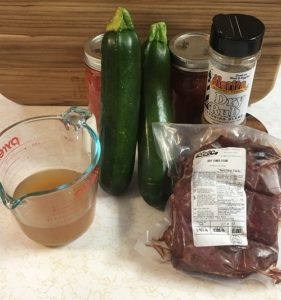 The folks at Alarita are always full of sunshine though. It is a great family business where I have yet to see one of them smiling. It is pretty contagious when you're around them. Their happiness for life translates into their products giving you bright happy flavors. Their dry rub has a great herb mixture for my tomatoes with just enough sweetness to dampen the acidity.  The dry rub also works well on roasted veggies. The first time I met Jeanette I took her roasted eggplant with Alarita on it. She was an instant fan & is the one behind my home canned tomatoes I'll be using today.
Cube steak is a machine tenderized coming from the round. Typically top round. It is one that needs a slow cooking process to help make it tender. Hello Crockpot.  In each package  of NCF Cube steak there are 3-4 steak(mostly 4)  priced at $9 per lb. Perfectly portioned for a hearty meal when the sun goes down and it turns cold out.  Alarita Seasoning runs $8 a bottle, buy it this will not be the only recipe you use it for.  This is one spice I use frequently in my cooking. Finally I'm going to top this meal at the end with Redneck Romano as tomatoes slow cooked beg for cheese. Redneck Romano is sold for 9.45 per lb and is sold in 8 oz wedges in our store.
Now to  throw everything into the pot set it and forget it till dinner. Try not to think of Jack too much.