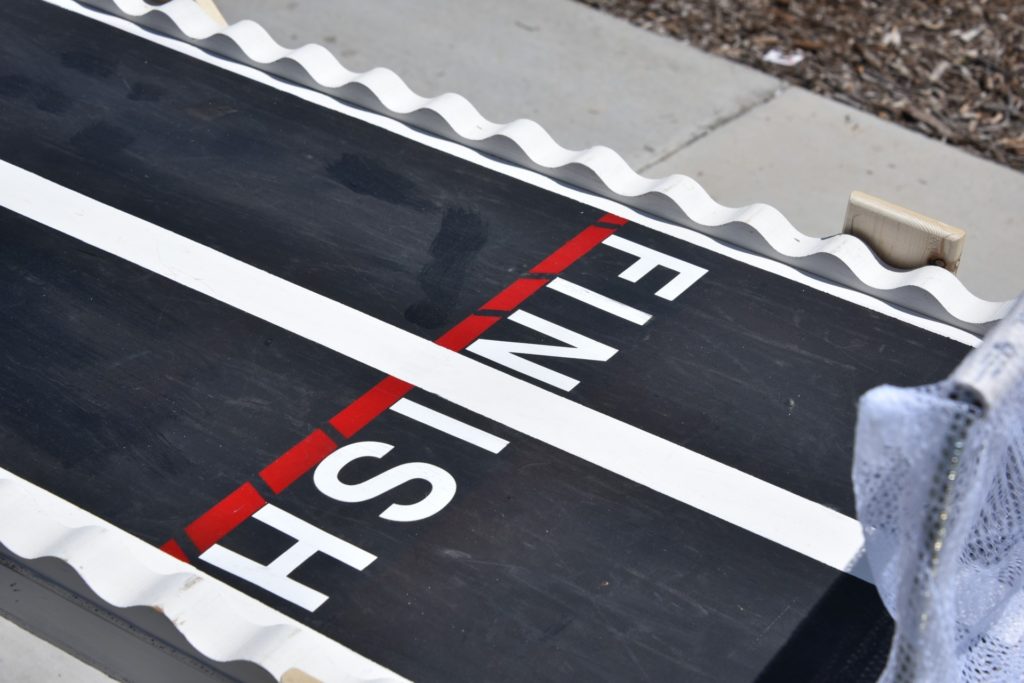 Win. Lose. Draw. At this point, I don't even care. At least it's OVER.
Whether your guy won, or your gal lost, there is one thing that will make it better and that's meat that is on sale. In celebration of no more campaign ads, robo-dialers, broken political promises, and the general BS that is a campaign year, we are putting all of our beef and pork on sale from now till Saturday. Save 10% on all cuts. Just ask for it at checkout. We are open today 2-6, Friday 2-6, and Saturday 8-5. Come see us.
This sale is not to be combined with any other offers.