So my post yesterday was basically a big whine about why I can't get anything done. And that took me two days to complete. I was feeling a bit like this.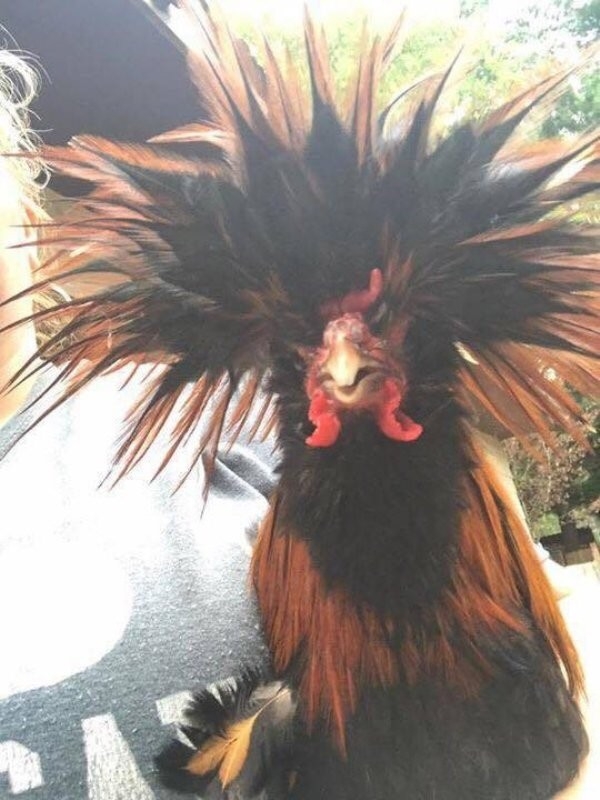 But today, my plans were cancelled due to Irma freeing up the entire day. And it looks like tomorrow will get cancelled as well. That means that in all reality those two days worth of things I was to do were just deferred but for now, it leaves me with blessed quiet and office time.
I have the windows open, a cool breeze blowing through, and time to get things DONE!
Step one, post the picture of the chicken with the crazy head feathers. CHECK!
Today is going to be a good day.