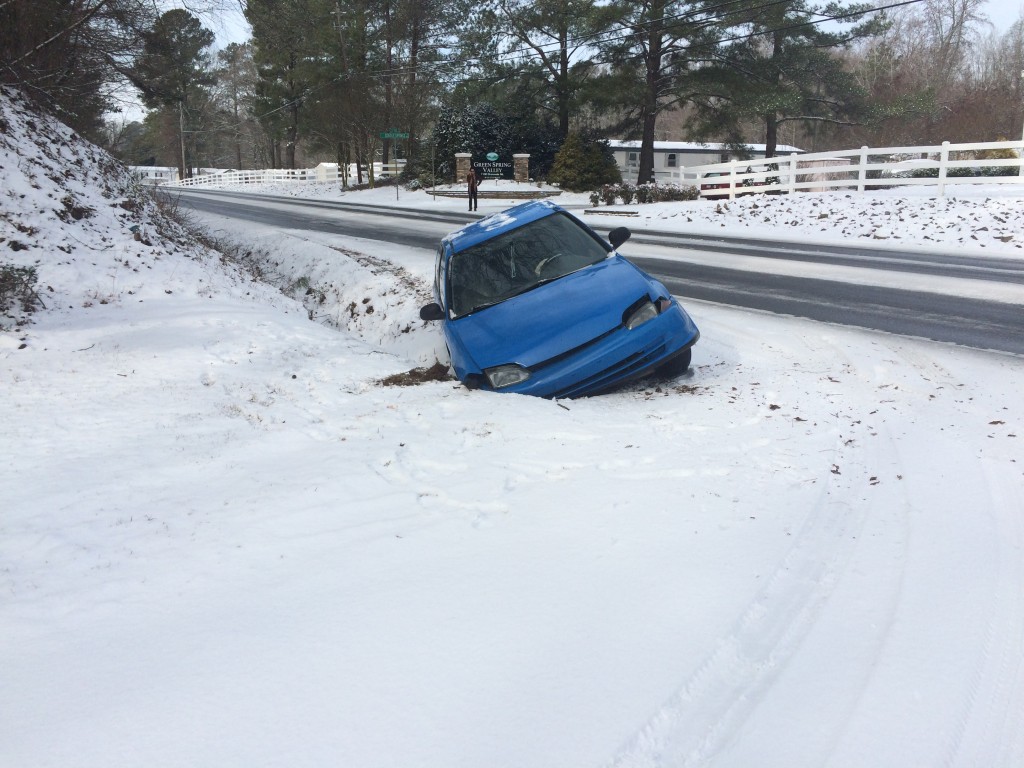 When I sat down this morning to work on the website, I had a little flashback thingy on my picture storage. I'm sitting here in shorts and flip-flops, already tan, ready to start a day where it is going to be sunny and nearly 80 degrees.
Above is what we had, this day, in 2015. Yikes!!
Today we are open from 8-5. We still have room for additional tours today and of course room for plenty of people to stop by anytime and shop. We'll have chocolate chip cookies, happy kids, plenty of sunshine, and animals begging for bananas today. Stop by and see the store expansion and get some goodies for dinner. And enjoy that the only thing cold is the meat.
This is my kind of winter. Not that white stuff above!