Based on the number we already have pre-ordered, I'd say people are definitely planning on a turkey Thursday in November.
I may have mentioned this to our chicken/turkey farmer, who may have mentioned to the turkeys.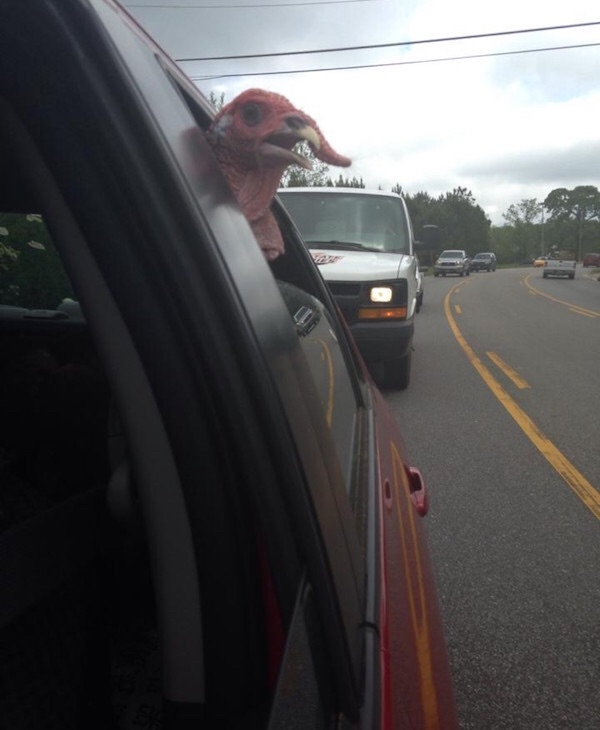 Better get yours ordered before they are all gone. It seems that they are getting out of town as fast as possible.