One of the downsides of having our brood herd at our leased farm is we don't get to see the calves born each day. However, the plus side is when we go check on the cows, it's like Christmas!
This past week we had a report of cows getting out. When Miguel went over to check the cows and the fences, he found two little surprises.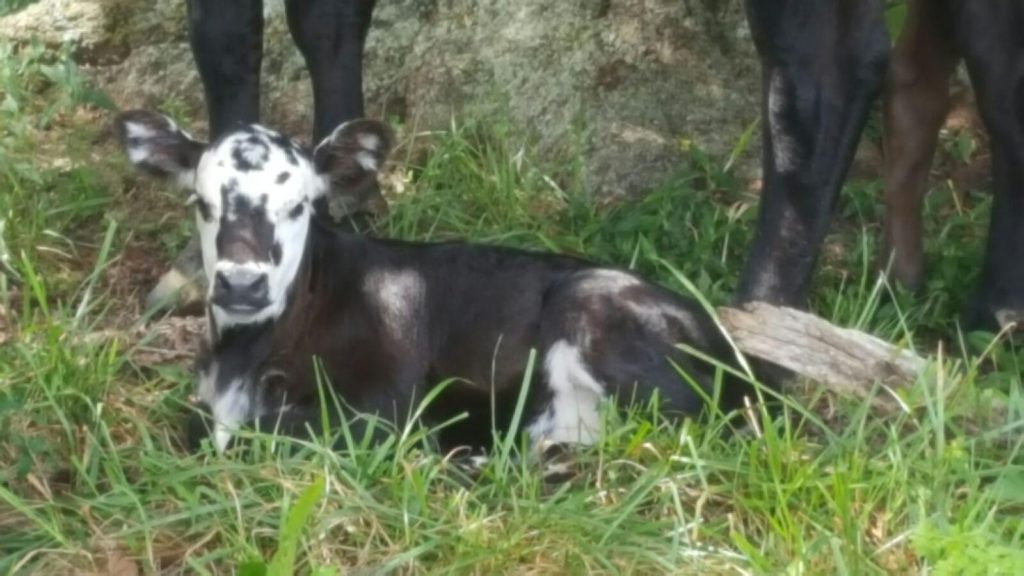 We used to see these calves as they were just born so we'd get close up pictures, ear tag them, etc. Now we get blurry shots just before they run away. But you can see this little one is cute! The momma's are #23 and #25. I don't know who belongs to who yet but we'll figure that out later.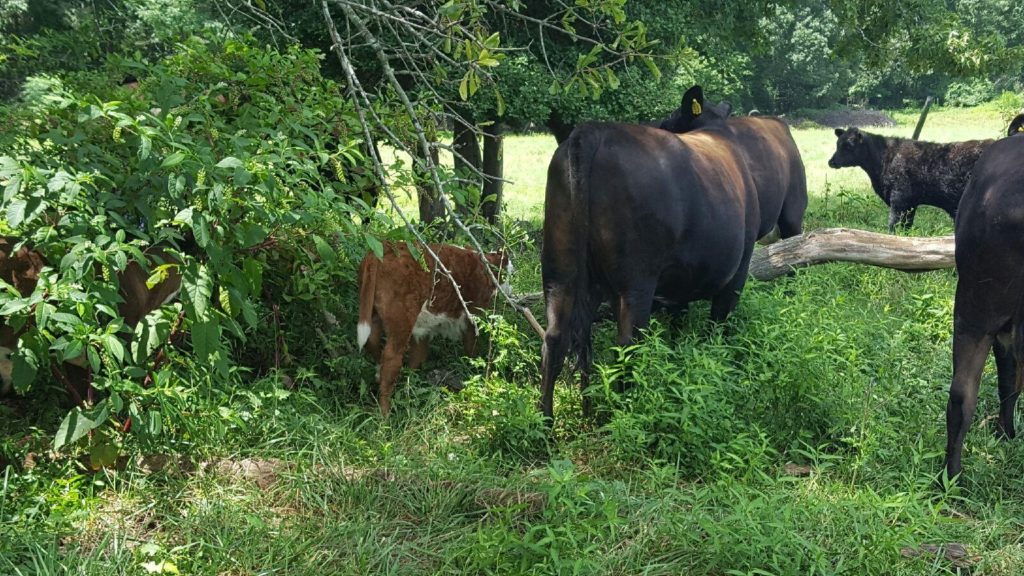 This little guy is cute. Miguel was even hushing about him. Perfect markings and healthy as he can be. We'll end up castrating him anyway so no new bull here but he'll make for a fine steer.