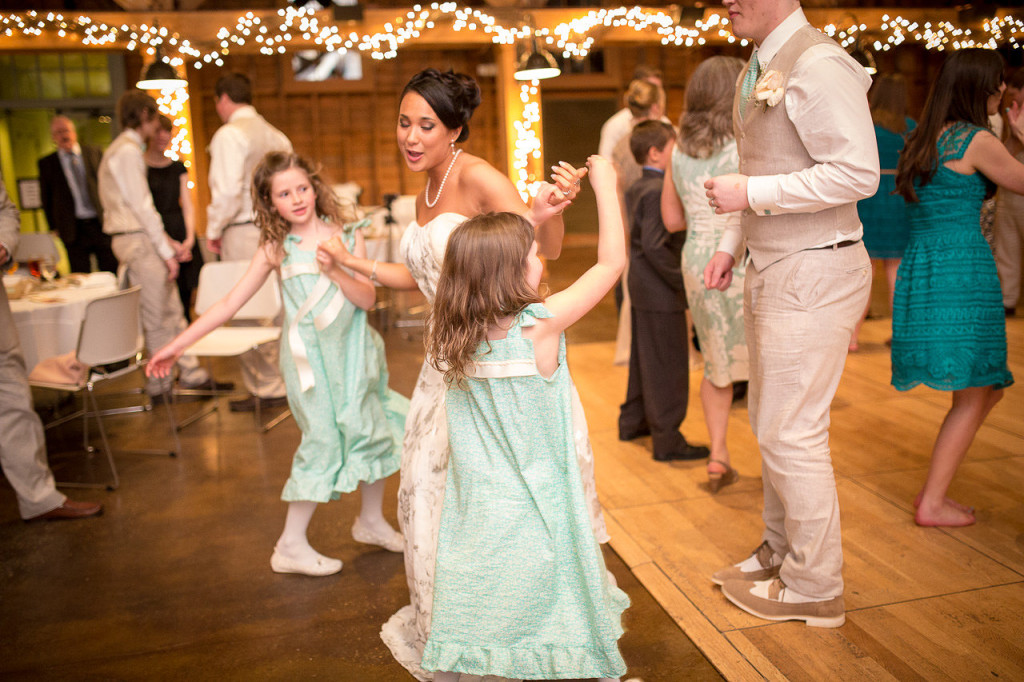 We've had a number of submissions on Bok Bok's new name.
The current front-runners are:
Wildflower (because she's WILD)
Cowgirl (because she's a girl, and uh, we have cows)
Wonder Woman (She's a tiny little thing but she hit's way above her weight)
Sugar ( we already had this one).
Please keep them coming, these are so much better than what we've come up with on our own.
Thanks to Cassia for a huge list of awesome suggestions!