Seems the whole world has gone virtual, from higher learning to doctor visits.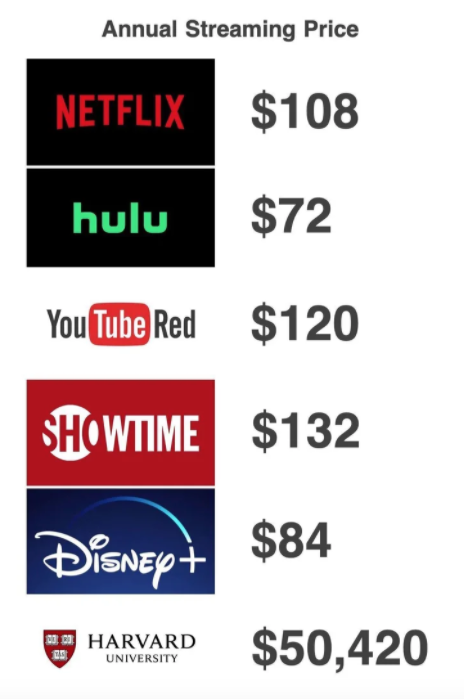 Not to be outdone, our farm is going to be part of a virtual tour this Friday in partnership with People 1st Tourism, which is an outreach program of NC State University.
We've already done a dry run of the tour, which will be pretty much exactly like what we do on the farm when you come for a tour, including the Gator ride that larger groups don't get to experience. Our normal tour is $20 but through People 1st the cost is only $5.
Since we are not conducting in person tours right now, this is the best opportunity to see what we do on the farm and how we do it. It also will be interactive so you can ask questions and find out the answers you've always wanted to know.
The link to sign up for the tour this Friday is here.
Sign up. Sign up your friends. Don't leave me alone with a camera and nobody to talk to! I'm dangerous if left unsupervised.