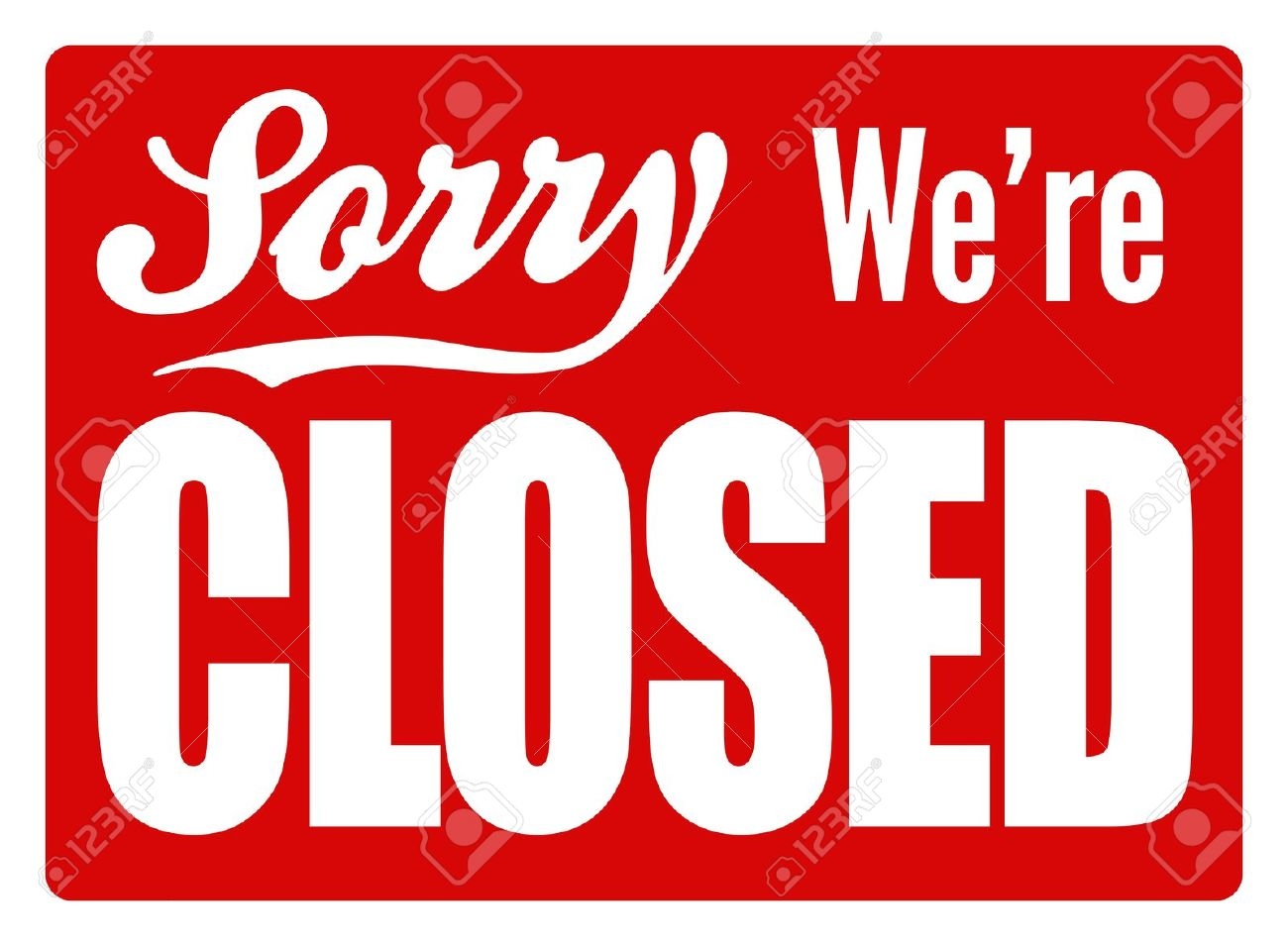 With hurricane Florence overhead, and our power out since 2am, we are pulling the plug on having the store open today. We will make a decision on tomorrow once we know what the power crews are able to do.
So far we don't have any real damage, fingers crossed it stays that way!
Good luck everyone with the storm.