After last weekends rush, we had to get things back together in the store and ready for everyone's needs before Christmas. I've spent the last couple of days hauling all kinds of product; chicken, eggs, wine, honey, soap, and pork. Tomorrow I'll be hauling beef to finish off all the empty corners in the store so we will be bursting at the seams ready for your needs before Christmas.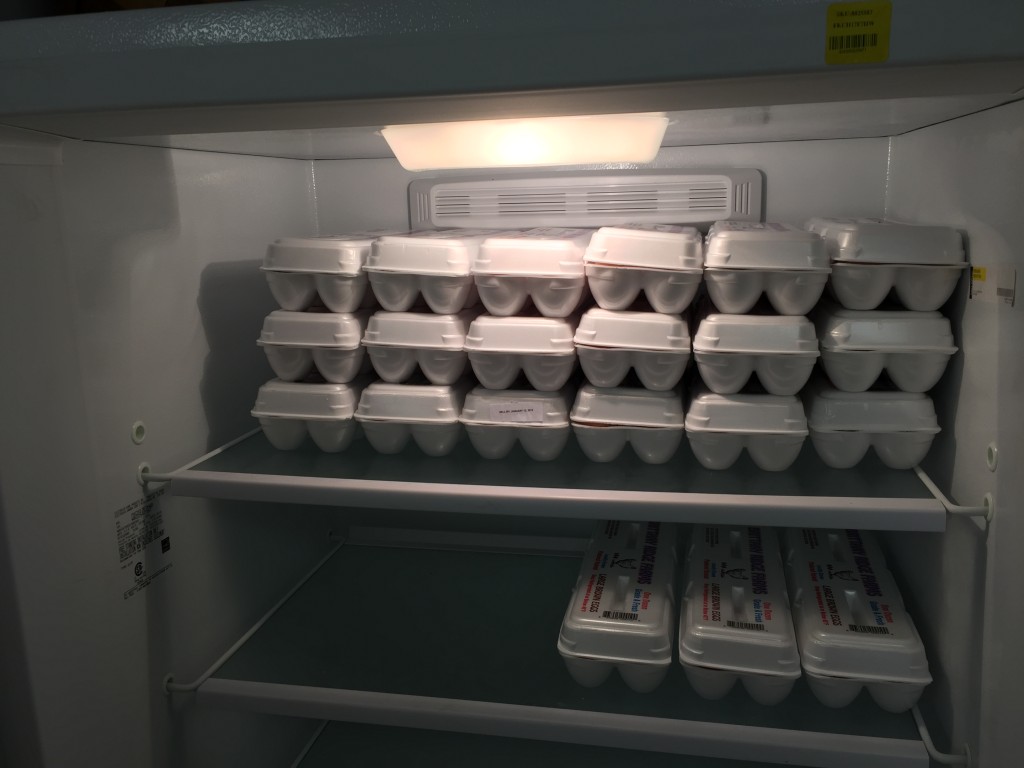 We have more product on hand than we've ever had before so we should have everything you need to wow the in-laws this Christmas.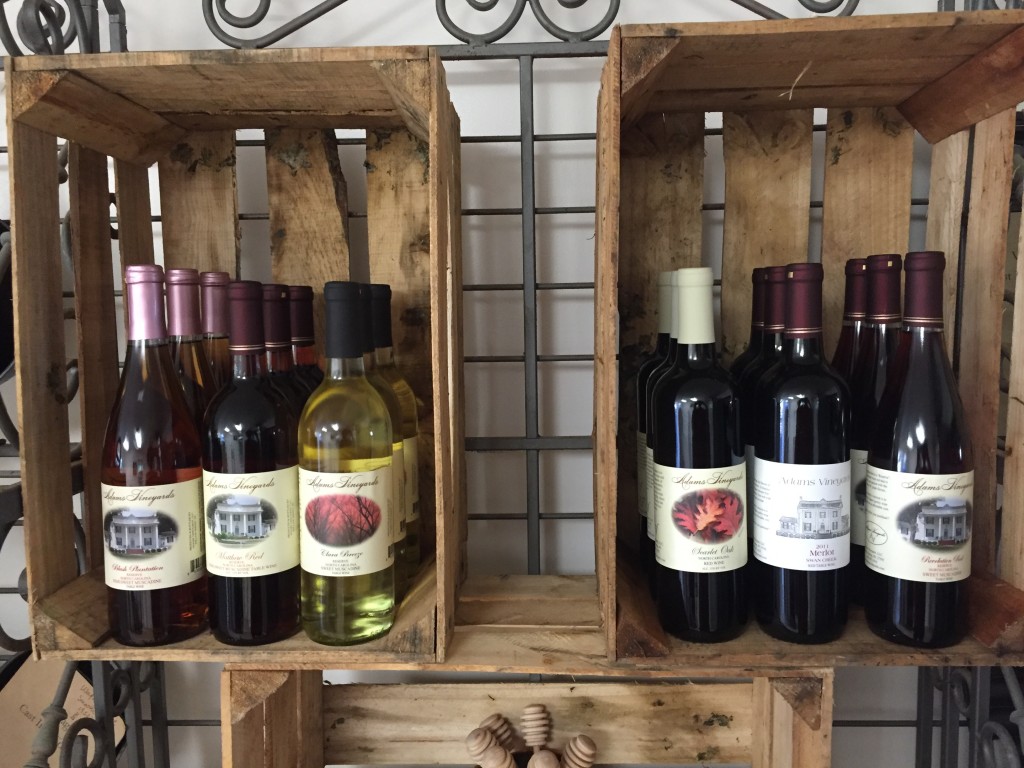 And since you'll be hosting your family all day, don't forget the social lubricant we just started carrying. It makes the day go easier.
We've also had some folks from out of town ask us to do gift certificates. We do indeed do gift certificates so if you're reading this from afar, just drop me a line and we can make something up for that special someone who lives here in North Carolina.