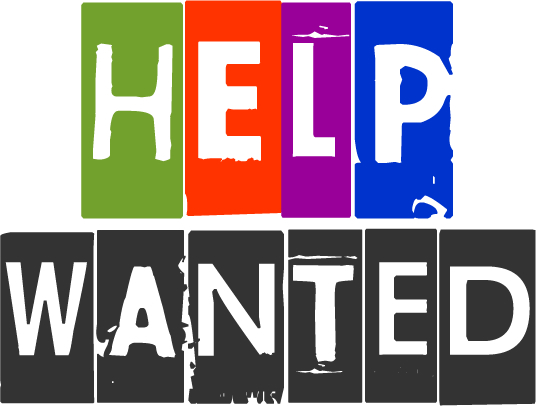 First let me post the actual job ad Jeanette wrote.
Ninja Cow Farm is a small family farm located in Raleigh which sells grass fed and finished beef, pasture raised pork, chicken and lamb. We have been in business for over 7 years on Old Stage Road. Ninja Cow Farm store is looking for a part time sales associate to work at our farm store.  The successful candidate must have exceptional customer service skills, be self-motivated, and a team player. This position would be roughly 9 hours a week (Wednesdays and Thursdays from 1:30-6 pm) with potential for additional hours when needed. Outside of running the register and assisting customers as needed, there is some heavy lifting (up to 25lbs) in order to restock.  The ideal candidate should be knowledgeable or at least willing to learn and understand the benefits of clean eating, cuts of meat, cooking from scratch and consuming raw products.
All interested applicants please direct your resumes to Dan Moore at dan@ninjacowfarm.com
I am a former homeschooling momma where this job was perfect because it allowed me to work a few hours a week plus continue to school my son. The store has wifi so my son was able to do his on line work for not only high school but also his college classes. He learned some public speaking by greeting and helping customers carry their bags, he helped unload beef, chicken and pork so learned about different cuts of animals and he assisted me in picking new products for the shelves. 
Ok, now I can tell what is going on.
First, no, Jeanette is not leaving. She's been doing a ton of work to get and keep the store running for a long time, with little help from me. And she's to the point of needing to take some time off here or there. That was doable in the past because I had a gaggle of kids running around who could take a shift here or there to give her a break. But my days of having hot and cold running kids available and underfoot is over.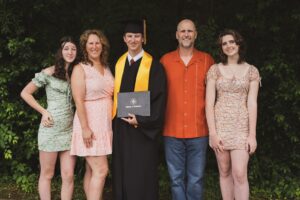 But before college, he is traveling abroad to England as part of IACE.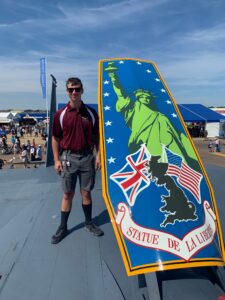 The Princess is 100% a teenager with a license, activities, a job, and is visiting colleges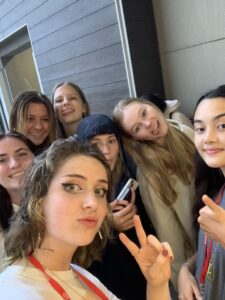 And Wildflower has become a volleyball demon, playing nonstop both in and out of town on multiple teams.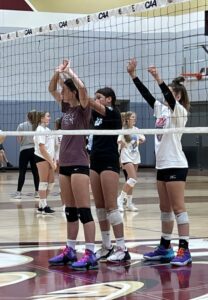 Their schedules are worse than mine, and mine is pretty bad. Their days of being in the house and available to take a last minute shift, or even a planned three months in advance shift, are over.
So while we have Jasper and True to take a days in the store, we need another adult who can handle the rest of the job, like receiving stock, handling customer credits, placing orders, etc. So we need someone who can take some light steady hours and then fill in for Jeanette here or there when she needs to be out.
This is an ideal job for someone already interested in our industry, specifically the foodie side of the industry. Someone who is maybe a mom starting to look for something to do outside of the house now that the kids are a bit more stable. Someone who is adept at cooking is a plus because education is a large part of what we do, helping our customers learn to meal prep and prepare cuts they haven't used before or are trying to learn about.
I'd have my wife, who is suddenly without children at home to school with the last one going to school next month, and who is adept at cooking, and is already trained in the store, apply for the job. But she has informed me that once the kids go back to school, she will be taking a BREAK after 14 years of homeschooling and I can just shut up about her getting a job for a while. So my marriage difficulty is your opportunity. Send me an email if you are interested. dan@ninjacowfarm.com