Yesterday I picked up a surprise cow from the processor. No, not a surprise to me. A surprise for you, and Lucy. Lucy was complaining that we were running out of everything. Steaks, hamburger, everything beef related. I called the processor and was able to squeeze in an extra slot for this month. Yesterday afternoon I picked up said load of beefy goodness and everyone on the farm worked to get it put away after 5pm.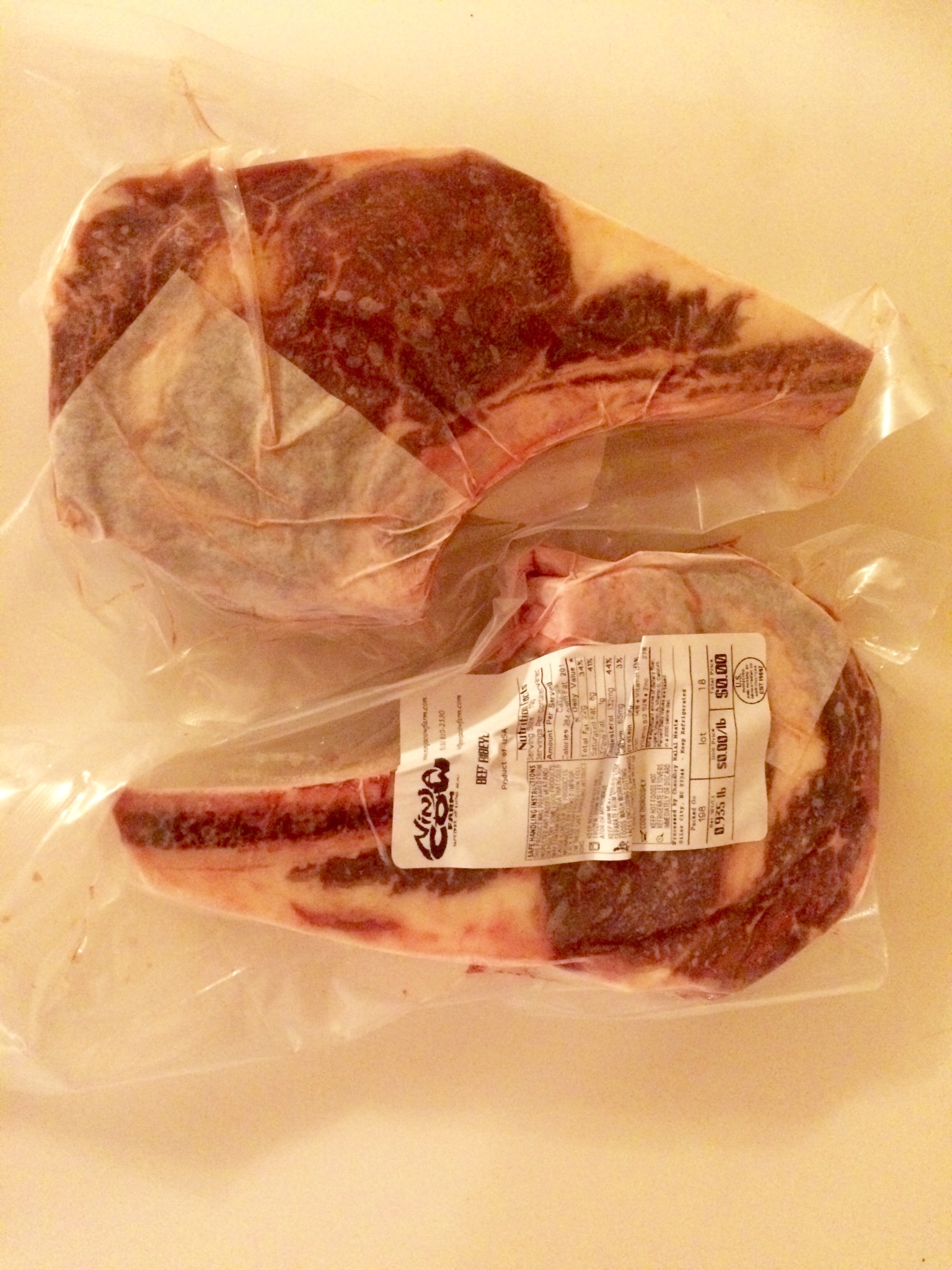 The end result of all that is we have a freezer full of everything, including ribeye steaks. Two steaks I'm pulling out for my use, because we NEVER get ribeyes, they area always pre-ordered before the cow gets here. The rest of the steaks are in the freezer and first come first serve.
I'm posting this because our regulars know how hard it is to have ribeyes. If you text or call, we can put your name on them and hold them for you to swing by and pick up. Same goes for any of the other cuts that are hard to get. Skirt steak, filet mignon, NY strip, tongue, heart. If you want one, just let us know. We have a bunch of first time customers coming today and I'm sure they'll buy all the ribeyes not knowing how big of a deal it is to find them in the freezer. I'm happy for anyone to have them, but we want to take care of our regulars first so let me know. My number for text is 919-810-2530 or shoot me an email and dan@ninjacowfarm.com.
Now, onto the internet. It only took 5 techs, and 8 days, but we have temporary internet hooked up at the farm. In the process we killed two of the three other internet services on the farm for which I felt terrible, but everyone is up and running currently so at least it all worked out. Now that I'm up I can once again get some work done on the computer. Just little stuff like paying my taxes, doing payroll, you know, the optional parts of running a business. My desk looks like a recycling center after a windstorm so I'll be in the office all day today trying to get a weeks worth of paperwork done in one day. But the good news is I'm right here if you need something.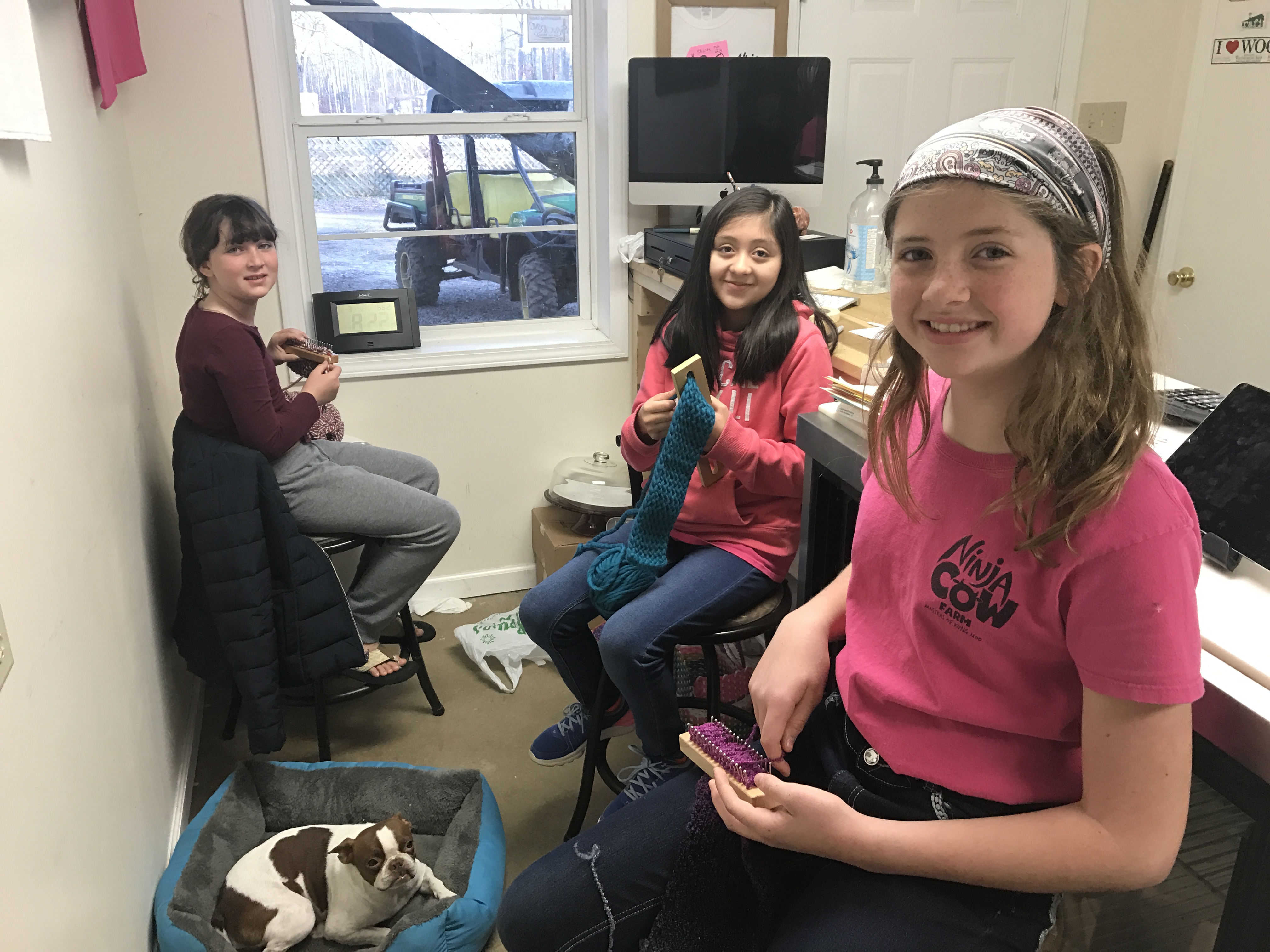 The girls will be working today, The Princess, Wildflower, and Crystal all in the store. With fresh beef in the freezer it will be a busy day for them which they really enjoy. Slow boring days are the bane of their existence so feel free to pop in and make their day. Especially after lunch till 4pm. That looks like a slower time according to the schedule.