We had a big day on Wednesday with lots of customers. But Friday was sadly slow for Jeanette. With today's clear skies and much warmer weather, we'd love to see you out at the farm today to shop or take a tour. No really, don't leave me here with these girls by myself! Remember what happened last time, when they were going crazy? I'm the adult in charge today, and I'm 3/4 crazy myself. I don't think I can keep myself in check and these girls as well.
I know it is the post Christmas, pre-New Years strange time warp time, believe me.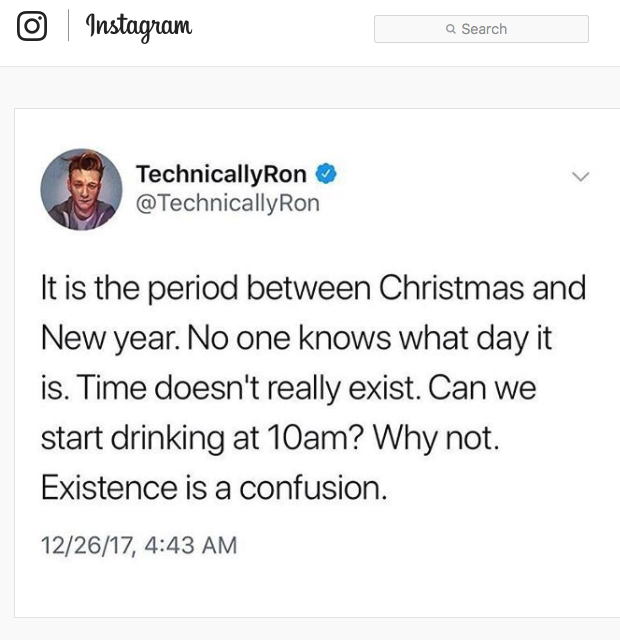 I haven't started drinking at 10am…yet….but it has occurred to me. Luckily I've been busy doing other things. But more on that later. For now, save me from these crazy women, drop by and say hello today.