A little over a year ago we hosted an event at our farm that featured beer and our own pigs cooked into BBQ. The event was a great success and it was our first really public event we'd ever done. Everybody seemed to have a good time and I even offered to host again if the opportunity comes up.
One neat thing that happened that night was we had a couple attend who were on their first date. It was such a neat first date that there was actually some buzz in the crowd about it that made its way over to me. I made sure I went over and met the couple and exchanged pleasantries for a few minutes and that was that.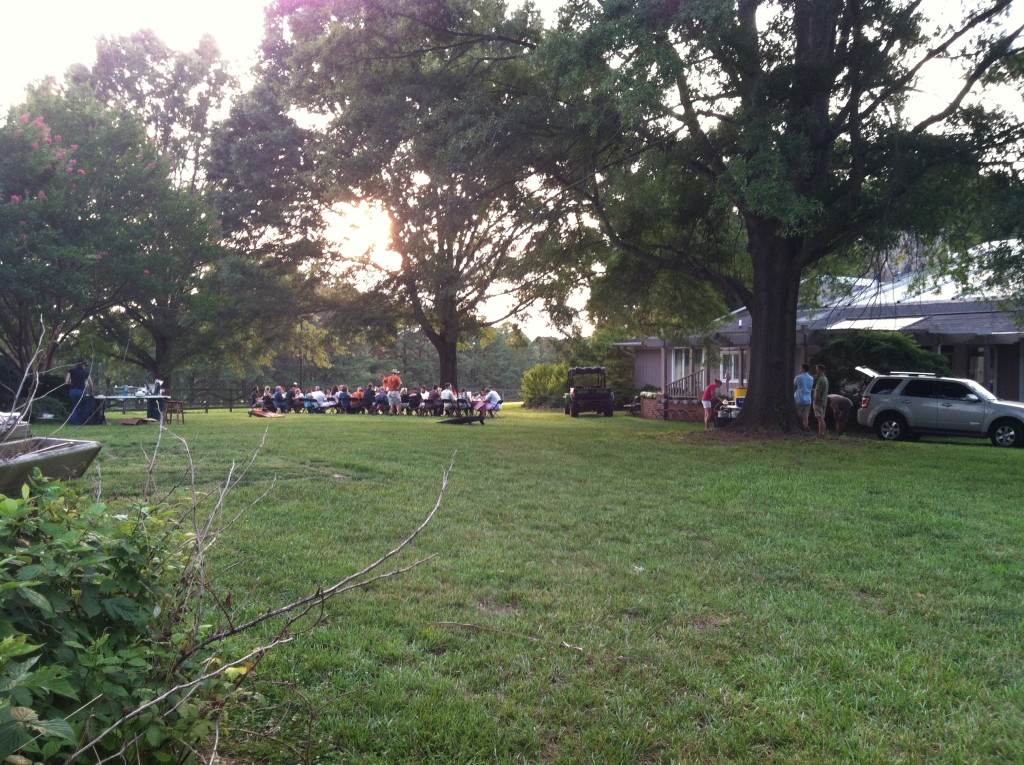 Fast forward a year and I receive an email that goes about like this. "Hi, you probably don't remember me but my girlfriend and I had our first date at your farm. It's our one year anniversary and I'm going to ask her to marry me (it's a surprise). Can we come back and walk around to recreate that first date?"
Walk around? Heck no! You can come for lunch. We had Matt and Laura back out where I cooked up some Ninja Cow pork and the wife made cole slaw. We opened some vino and shared stories for a few hours, then wished them well and sent them on their way to dinner.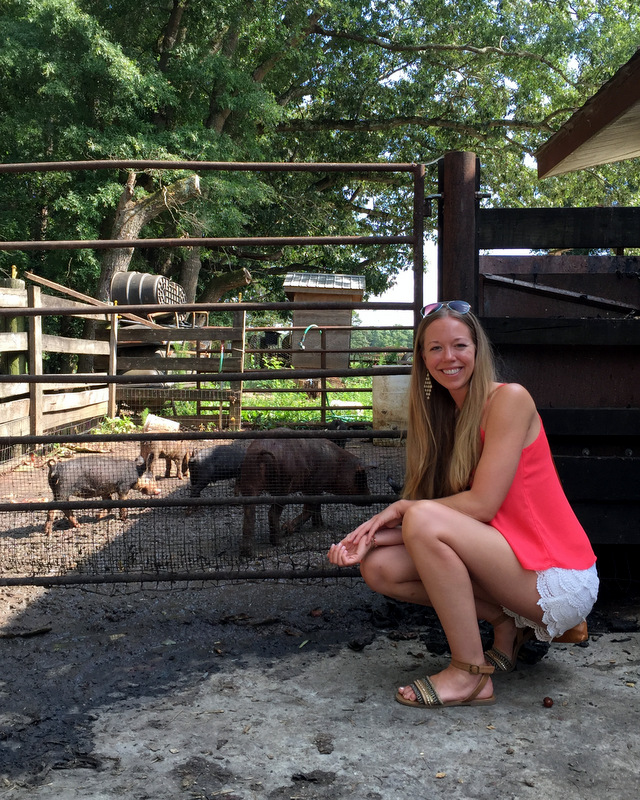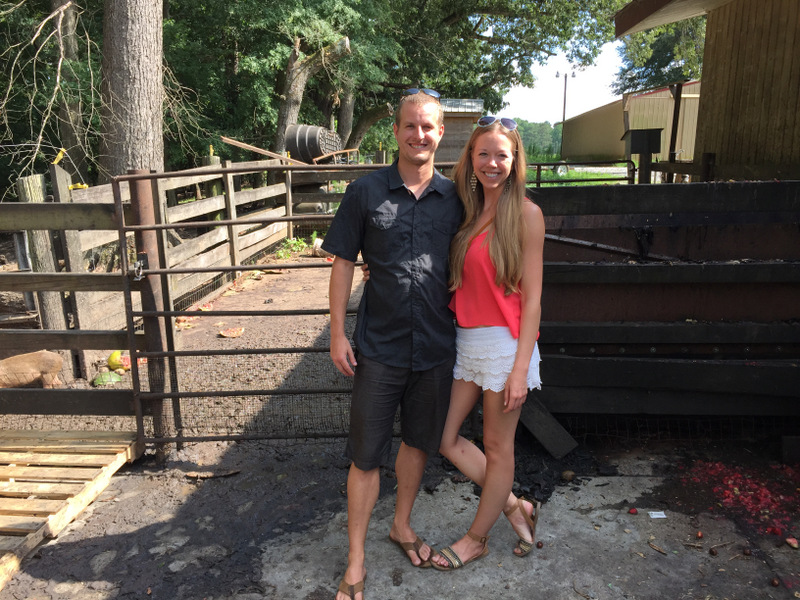 So the end result? That night had a great dinner at Second Empire downtown and Matt asked the big question. The answer? She said yes!
Our first Ninja wedding will be soon. Then Ninja babies!