If you are receiving this email for the first time, then you are one of the 700 people I just imported from our point of sale system into our weekly newsletter.
Now before you look for the unsubscribe button (it's there, at the bottom of the email) know that this email only comes out once per week. It's a simple summary of all the weeks posts. No pushy marketing, no crazy buzz words.
This list is also how I let everyone know when we get something special in, like ribeyes, or lamb, or turkeys. Or maybe we are having a customer only sale which isn't uncommon. We don't post anything in the store, we just send the news out via this list so our customers know to ask about the sale when they come in. Everyone not on the list doesn't know.
If all those reasons are not good enough to stay around, well the unsubscribe button is at the bottom of the weekly email. Just click unsubscribe and we'll never email you (at this email address) again.
So why 700 people all at once for the import? Because I just didn't get around to it and next thing I know it's almost October and I haven't done an import since April. Oh well, maybe one day I'll get caught up.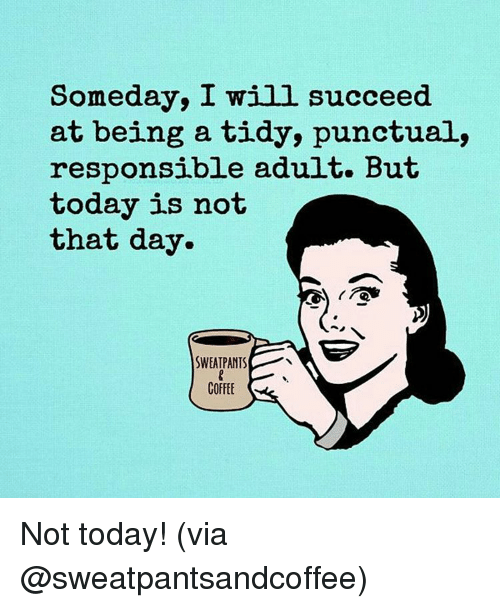 Or not.