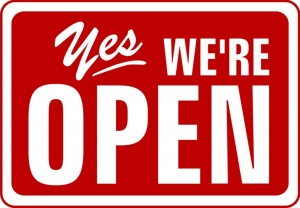 Thanks again to Lucy, we are now adding this coming Saturday the 21st as a day when we will be open, despite my being off the farm that day.
Lucy and Crystal will be working the store on Saturday and they will be doing pickup appointments only. That means no tours are available.
When you select your provider on our booking application, select Lucy Deaton for Wednesday, Friday, or Saturday of this week. The rest of the choices will be blocked off but all of her times will appear.