"It's time to get a real job. You're 11 now."
Spork is getting tired of riding along on tours, listening to me babble on and on about grass and cows and blah blah blah. And we have people booking weeks in advance to get by here on a Saturday.  So we are doubling our capacity for tours on Saturdays by having Spork start giving his own tours.
When you book a tour, you'll now see "Spork" as one of your providers. His tour will be a walking tour as we only have one John Deere Gator for tours but his tours will be great for kids because he will get you up close and personal with farm animals, farm kids, and what it's like to grow up and work on a farm. Plus, he doesn't go on and on about grass.
If you've been trying to get in to see the farm and can't find a slot in the schedule, his schedule is currently wide open for this coming Saturday.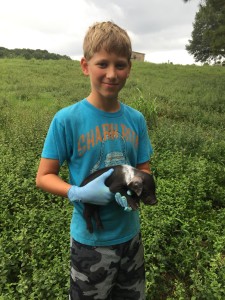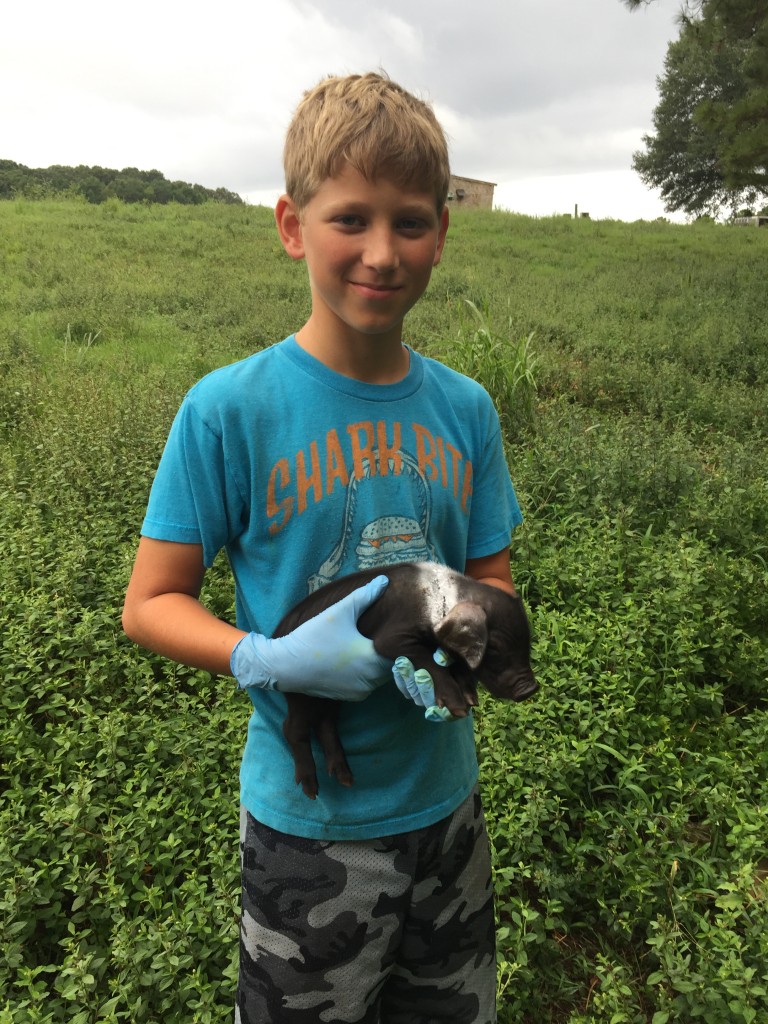 He is a real farmer and on the one solo tour he's done, the customer gave a glowing review so we're going to try him out giving tours. Come and give a young man a chance to work on Saturdays.